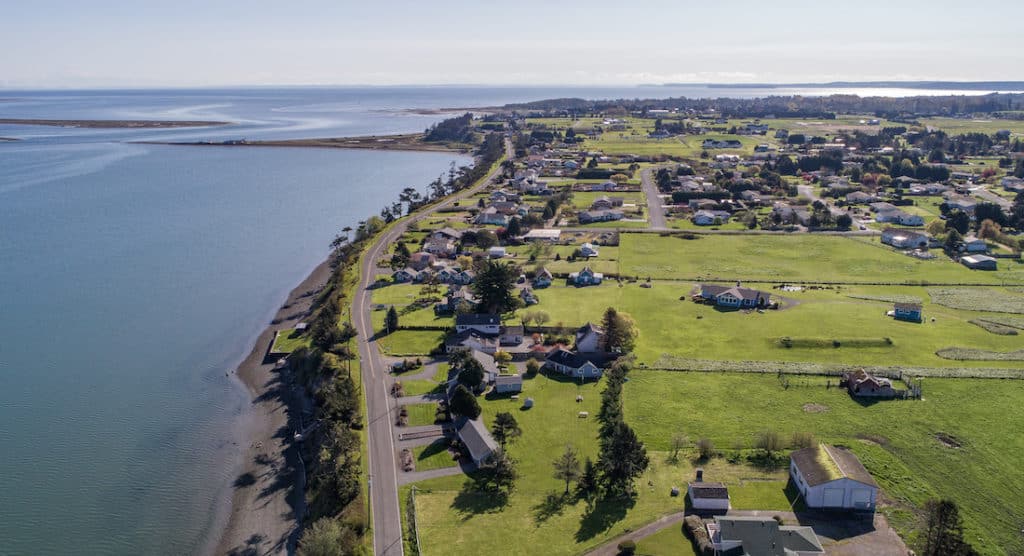 There are so many lovely places for a quick weekend getaway in Washington State, but one of the most incredible hidden gems on the Olympic Peninsula is "Sunny Sequim." There are so many fun things to explore in Downtown Sequim; it's a charming small town with adorable shops, cozy cafes, and restaurants. Additionally, this area on the Olympic Peninsula is an outdoor lovers' paradise with mountains to climb, calm waters to paddle on, and beautiful beaches to explore.
Only about two hours from Seattle, this quaint downtown is nestled at the foot of the Olympic Mountains along the Dungeness River. Due to Sequim's location in the rain shadow of the mountain range, there's less rainfall here than in other parts of Washington State—hence its cheerful nickname! During the summer, downtown Sequim is bustling with visitors heading to the nearby lavender farms and soaking up the sun.
Before you start filling your itinerary with the best things to do in Sequim, you'll want to reserve your Olympic Peninsula lodging, and our waterfront cabins are one of the best places to stay. Our six beautifully appointed cabins are spacious and clean, with full kitchens and comfortable sleeping areas. You'll have one of the most stunning views from the big-picture windows and every angle of our property. Reserve your cabin today!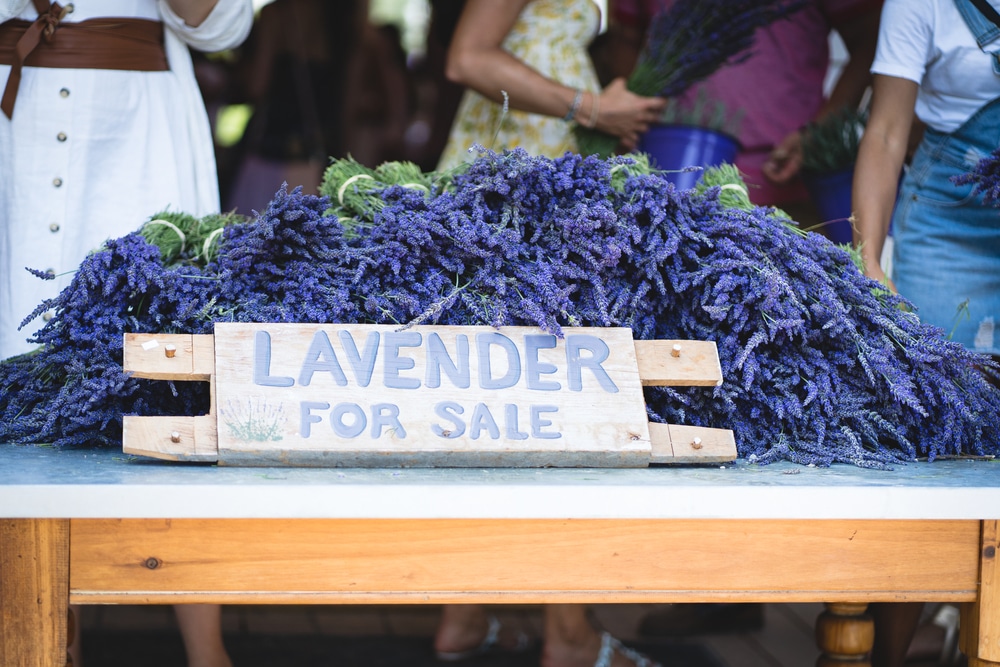 The Best Things to do in Downtown Sequim
Downtown Sequim may be small, but there's much to explore on the main street heading through the lavender mecca. You'll also find that you'll be a stone's throw to Sequim Bay, the Dungeness Spit Lighthouse, beautiful parks, and so much more. While the majority of visitors heading to this area are all about outdoor recreation, take a moment to slow down, grab a coffee, and stroll our pretty downtown hub.
Here are the best stops in downtown Sequim not to miss: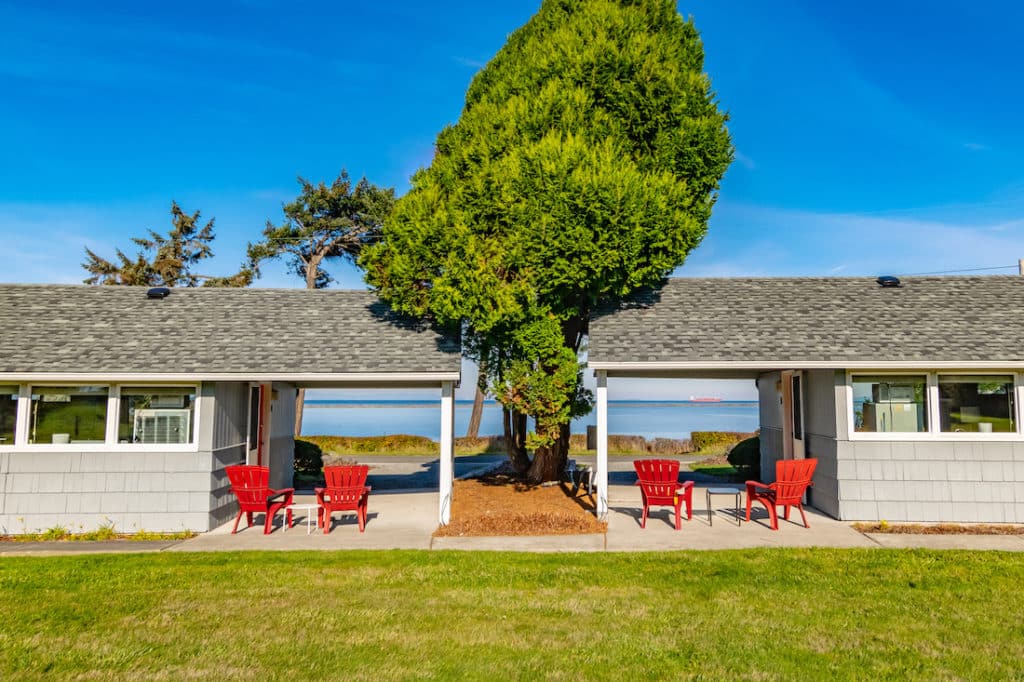 The Perfect Olympic Peninsula Lodging for Getaways
Dungeness Bay Cottages is the perfect Olympic Peninsula lodging for a worry-free, relaxing, and memory-filled weekend getaway, a leisurely family vacation, or even a solo wellness retreat. Our waterfront cabins are nestled on a private beach, with nothing but the Strait of Juan de Fuca and Sequim's picturesque Dungeness Bay stretching out before you.
You can do as little or as much as you want here, with downtown Sequim and the remainder of the Olympic Peninsula within easy reach. Our six private cabins are well-appointed, with full kitchens, comfortable beds, and seating areas. Step outside your door, and you'll enjoy a variety of wildlife, including seals playing just beyond shore, the occasional whale breaching in the depths of the Straits, and a variety of sea and shorebirds flying high.
After you've explored our beautiful area, our quaint Olympic Peninsula lodging will be waiting in the evening hours. If you want to stick close to home, throw a picnic or barbecue on our sweeping grassy lawns and take in a gorgeous sunset. Sometimes the simplest pleasures in life are often the best. Reserve our Olympic Peninsula lodging today before we fill up for the summer. Book today!