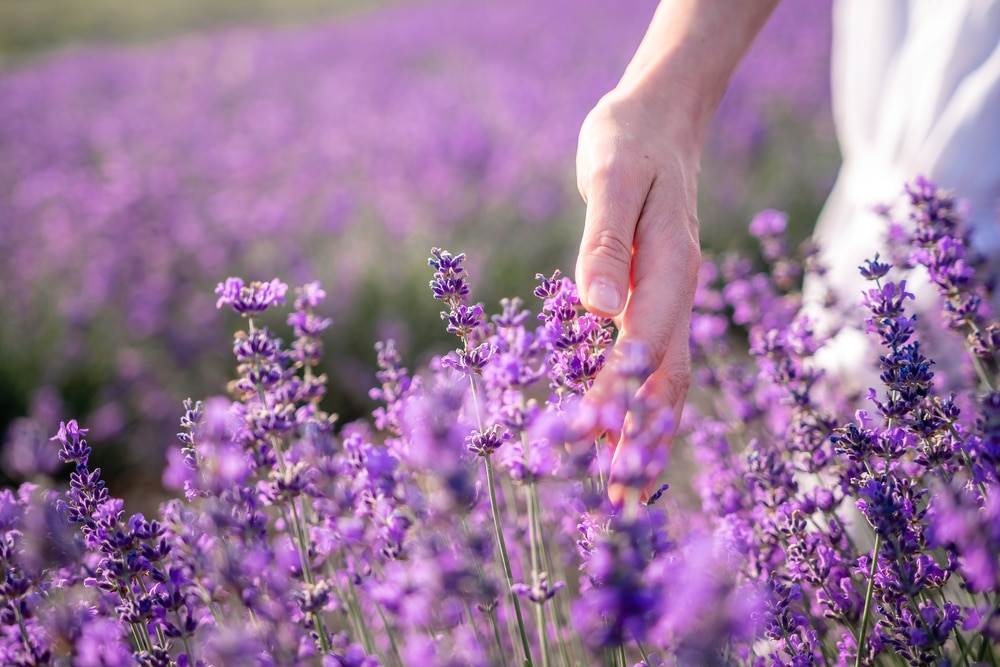 While the Sequim Lavender Festival 2023 is still about three months away, it's such a fantastic event (and popular) that it's best to start planning ahead. The event always takes place on the third weekend of July during the peak of Washington's lavender season (this year, it's July 21st-23rd)—the biggest celebration of the growing season. The annual Sequim Lavender Festival is a three-day street fair not to be missed!
Sequim is home to a handful of lavender farms and gift shops, and they look forward to welcoming thousands of visitors during the Sequim Lavender Festival each year. It's one of the most picturesque times in the Pacific Northwest, with the rolling purple fields, beautiful aromas, and fun, family-friendly activities. Additionally, lavender is an aromatic herb known for its calming side effects, and what better way to relax than roaming these stunning fields?
July is a popular tourist destination in Sequim, and rental properties tend to fill up in the summer. It might be one of the best-kept secrets: "Sunny Sequim" offers visitors the perfect warm weather during these months. If you want to stay at one of the best Olympic Peninsula lodging property properties, our beautiful collection of beachfront cabins overlooking the Strait of Juan de Fuca make the ideal home base. Our six fully equipped cottages are thoughtfully decorated with comfortable beds, cozy seating areas, stunning views, and kitchenettes. Book your Olympic Peninsula lodging property today!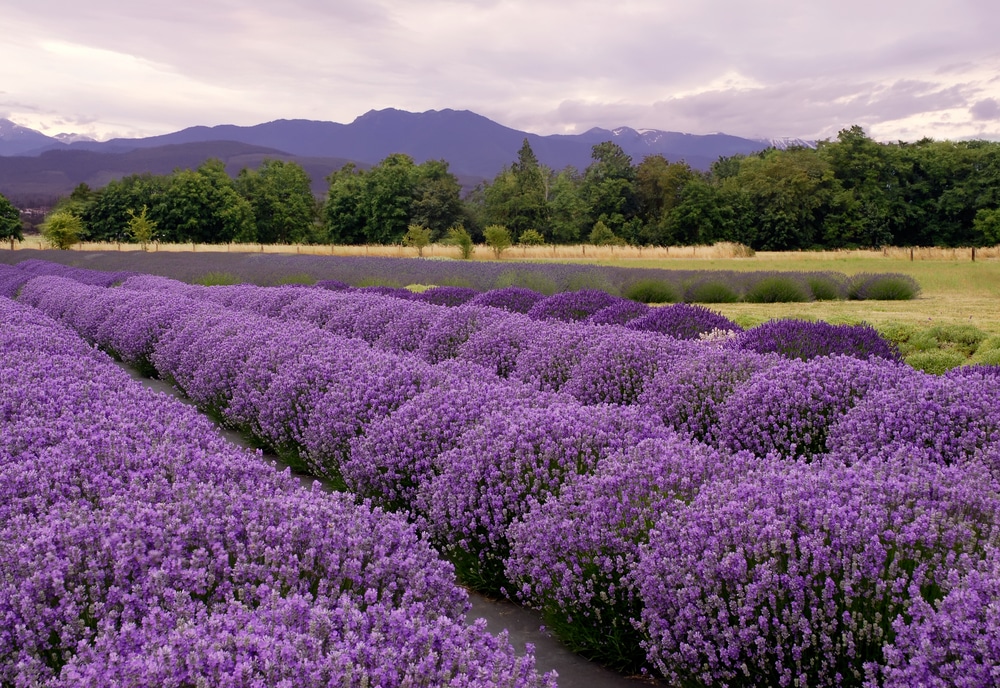 Head to the 2023 Sequim Lavender Festival
The Sequim Lavender Festival is more than just exploring the purple fields. Live music, local food options, and hundreds of vendors are at the street fair. Head out to the local farms for a tour, pick your own lavender, watch demonstrations, and be sure to stock up on the best, freshest lavender products. The Sequim Lavender Festival has something for everyone!
As a guest at our Olympic Peninsula lodging property, you'll be in the perfect location to experience the Sequim lavender farms; here's a list of the nearby options:
Another popular way to enjoy Sequim's scenic lavender farms is the Tour de Lavender cycling event, which takes place the first week of August. There are two rides; the Fun Ride is for all ages and abilities, while the Metric Century Ride is for experienced riders. These biking events include scenic tours of ten fabulous lavender farms.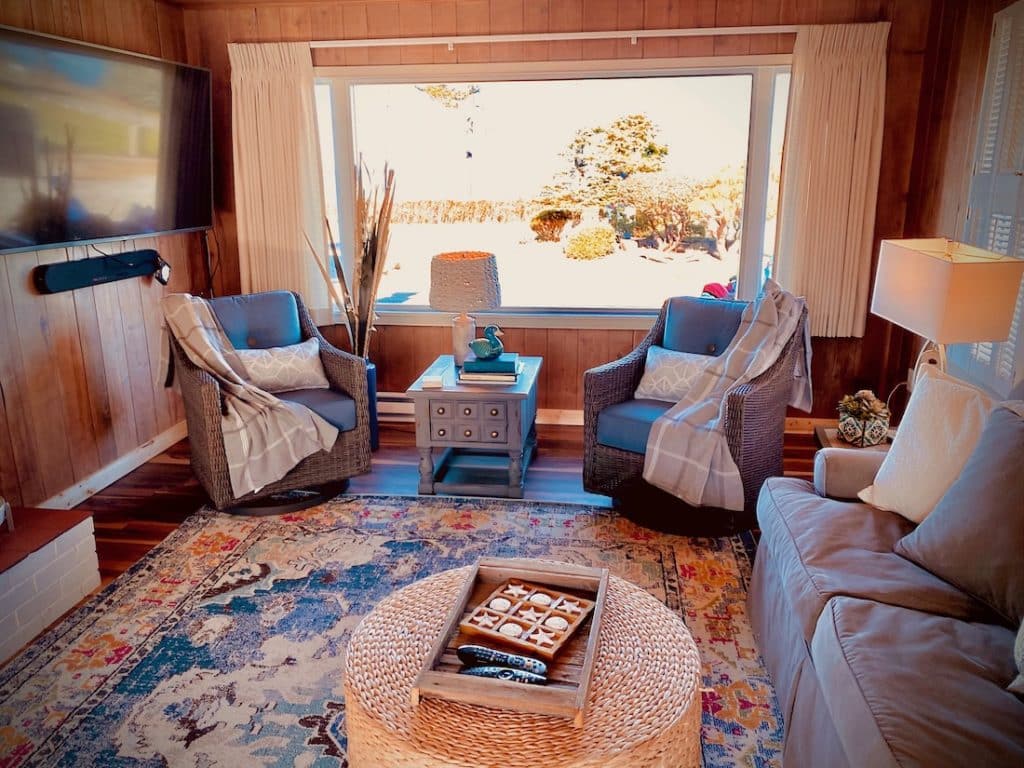 The Best Olympic Peninsula Lodging for Summer
There will be plenty to explore at the Sequim Lavender Festival this year, and after you've had your fill of the stunning Sequim lavender farms, head back to a quiet, serene, and peaceful place. Take a stroll or set up a picnic on the private beach with panoramic views of the Strait of Juan de Fuca and the Olympic mountains. Or use our rolling green lawns, barbecue area, and outdoor hot tubs!
Sit back and enjoy one of our private cottages with fully-equipped kitchens, seating areas, and stunning views all around through ample windows. This is the ultimate summer getaway spot where you're sure to make memories that last a lifetime! Each of our six cottages on our Olympic Peninsula lodging property is perfectly appointed for a relaxing getaway. It's best to start planning ahead now for the Sequim Lavender Festival in 2023! Book your cottage today!