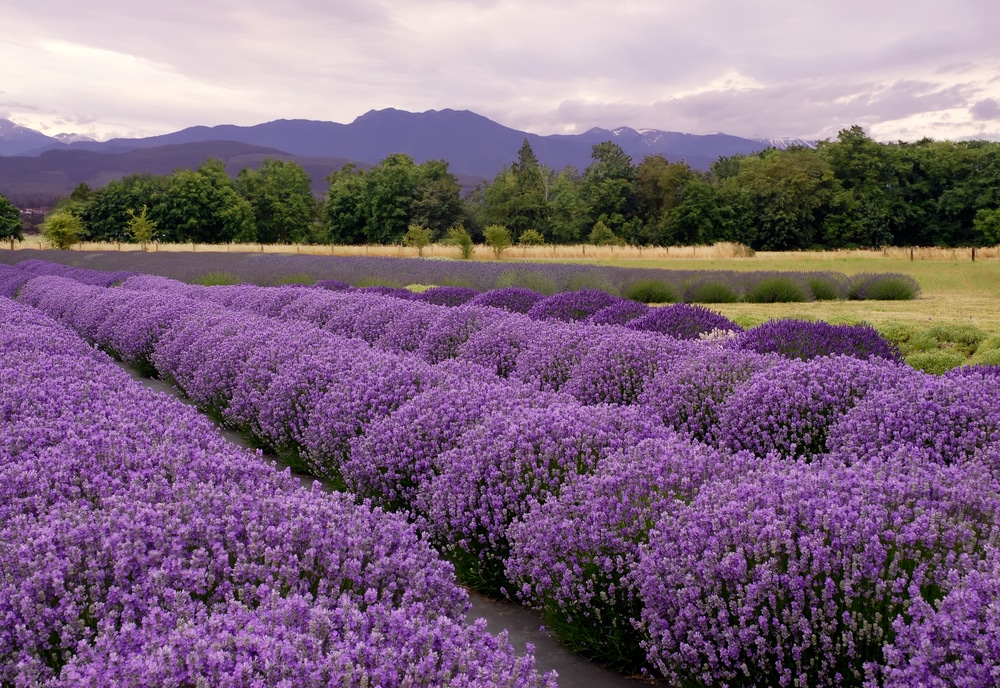 Each year, we look forward to the annual Sequim Lavender Festival for the rolling purple fields, heavenly scents, and fun, family-friendly activities. The event always takes place on the third weekend of July during the peak of Washington's lavender season. Sequim is home to 10 lavender farms and gift shops, and all of them love to celebrate with the thousands of visitors during the Sequim Lavender Festival.
The Sequim Lavender Festival is a super popular time to visit the northwest, so you'll want to get your lodging accommodations on the books now. Thankfully, one of the best places to stay in Sequim is our beautiful collection of beachfront cabins overlooking the Strait of Juan de Fuca. Our six fully equipped cottages offer the perfect mix of rustic meets modern with comfortable beds, cozy seating areas, stunning views, and kitchenettes.
Start planning for the Sequim Lavender Festival for 2022 and book today!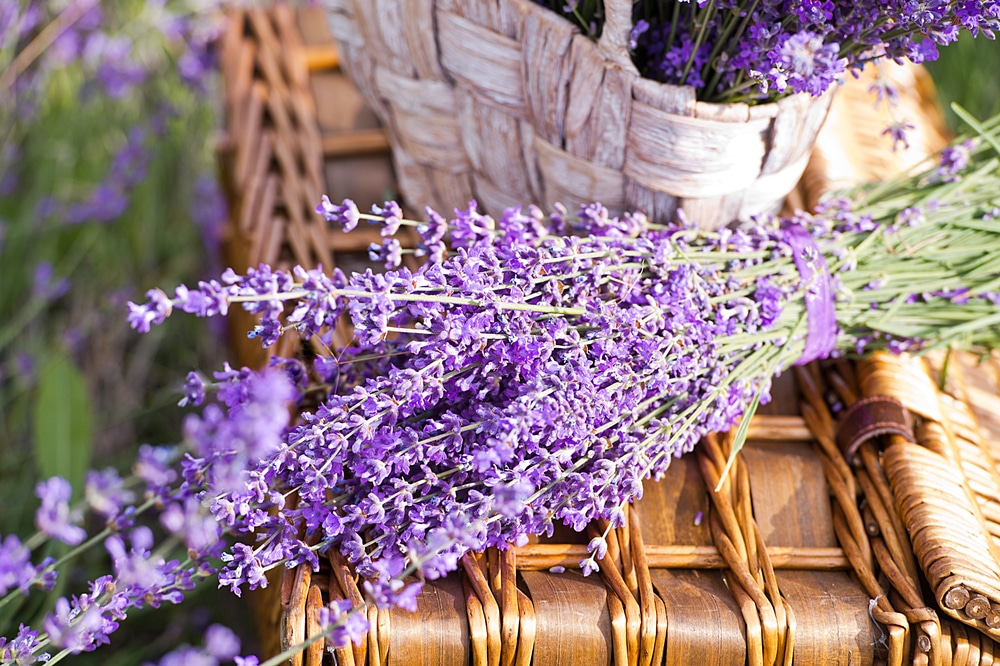 Head to the Sequim Lavender Festival 2022
This purple and white-hued aromatic herb is known for its calming and relaxing properties, and what better way to gain the benefits than roaming these stunning fields. During this festival weekend, local farms will be holding special events, U-Pick opportunities, and tons of lavender products for sale.
Head to these farms over the Sequim Lavender Festival weekend:
The Tour de Lavender is the ultimate cycling event through the lavender fields for those who prefer exploring on two wheels. Registration is open now for the ride in early August.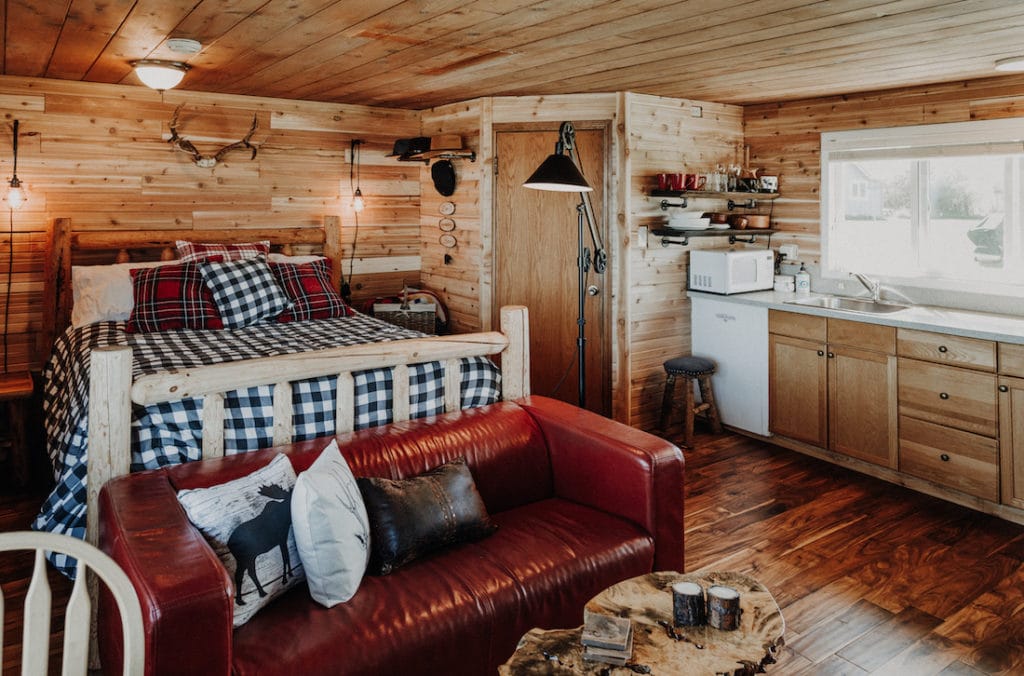 Rustic Northwest Cabins for your next Getaway
After an entire weekend of exploring the fantastic lavender farms of the area, you'll love your evenings back at our quiet and peaceful cottages. Enjoy a walk on the private beach or take the view from the outdoor hot tub. There's no better place to relax with a glass of wine. Let the sound of the waves lull you to sleep each night and greet the sunrise each morning, rested and ready for your next adventure.
The private cottages all offer a full kitchen, sitting area, and stunning views: the Olympic Mountains one way and the Strait of Juan de Fuca the other. This is the ultimate summer getaway spot where you're sure to make memories that last a lifetime! For those looking to explore the beautiful and bountiful Olympic Peninsula this summer, book your stay with us today!