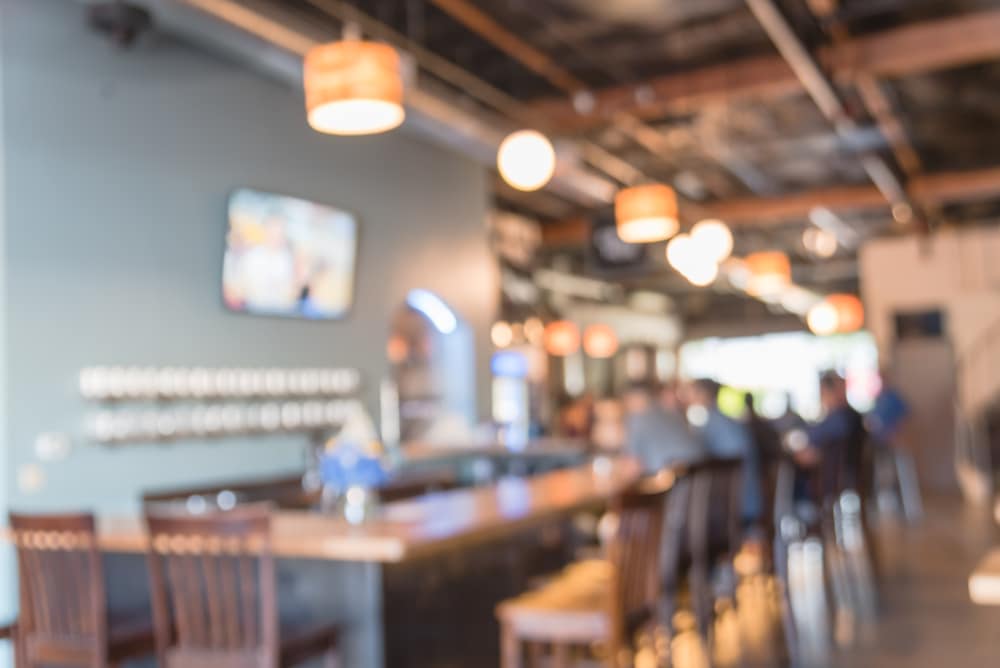 There's nothing better than grabbing a beer with family or friends after a long hike in the Olympic Penisula—and these Washington breweries near Sequim do not disappoint! This area of the Northwest is known for many things: beautiful wilderness, outdoor adventures, fresh seafood, and craft beer. You'll find all of this and more in Sunny Sequim, located in the rain shadow of the Olympic Mountains range.
The best lodging in Sequim for the ultimate getaway is the Dungeness Bay Cottages—six beautifully appointed guest cabins with full kitchens, comfortable beds, stunning views, and a few choice units with outdoor hot tubs. The outdoor space is available to all overnight guests; play yard games on the rolling green lawns, grill it up on the BBQ, and have a bonfire on our private stretch of beach on the Strait of Juan de Fuca.
Check out our upcoming availability and start planning your trip to the Northwest, filled with hikes in the woods, pints at the best Washington Breweries, and long walks on the beach. Book today!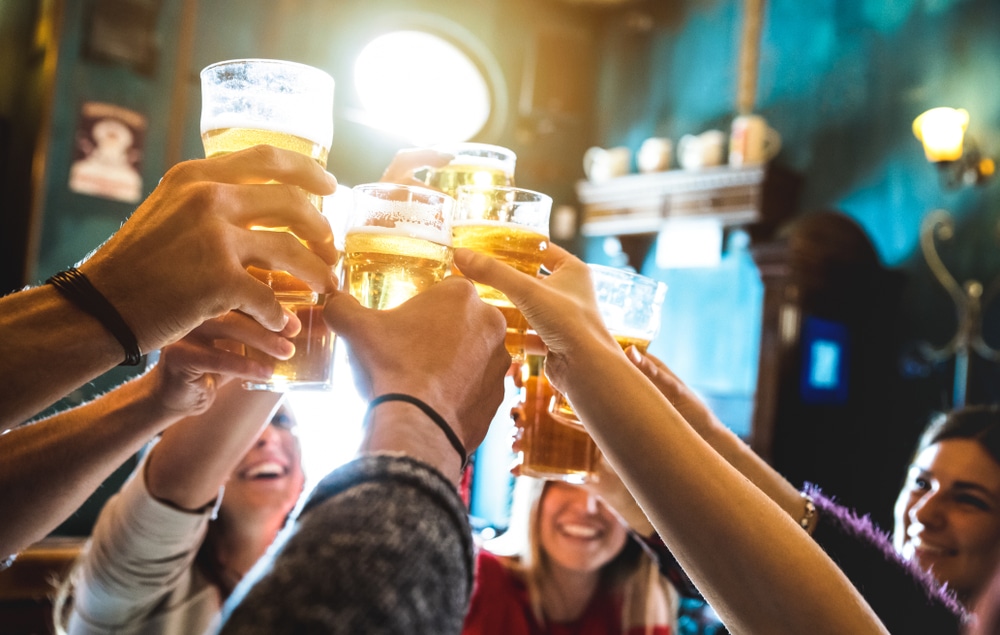 The Best Washington Breweries near Sequim for a Pint
The Olympic Penisula is an outdoor lover's paradise, and what's better than following up an unforgettable hike with a craft beer from one of these fantastic Washington Breweries, taphouses, or cideries?
Here are the top Washington Breweries and more to explore during your time in Sequim: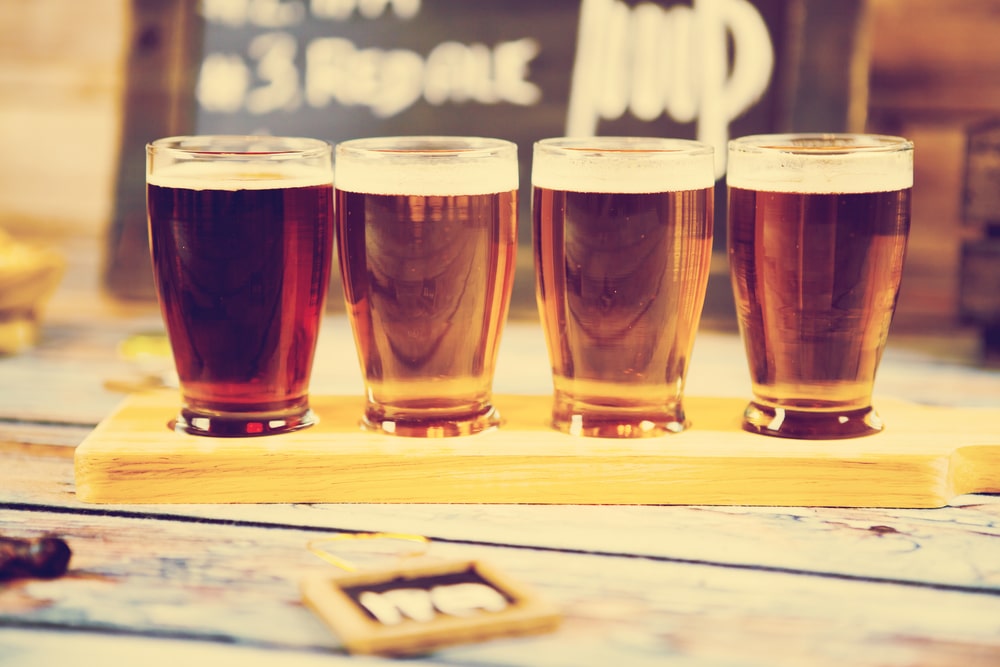 Finnriver Cidery: This is a favorite stop in the area for freshly brewed hard ciders, wood-fired pizza, and a great space for mingling, live music, and farm events. The ciders range from dry to fruit-infused, with a few creative recipes like habanero, botanical blends, and cranberry rosehip.
Alpenfire Cider: For unique ciders and time on the orchard, head to this tasting room and farm, which is only open on Saturdays. Don't miss the special-release varieties, which include single-origin brews and fruit blends.
Peninsula Taproom: Located right in the heart of Sequim, this taproom is a gathering space with a rotating craft beer and cider tap list, a snack menu from local businesses, and indoor and outdoor seating.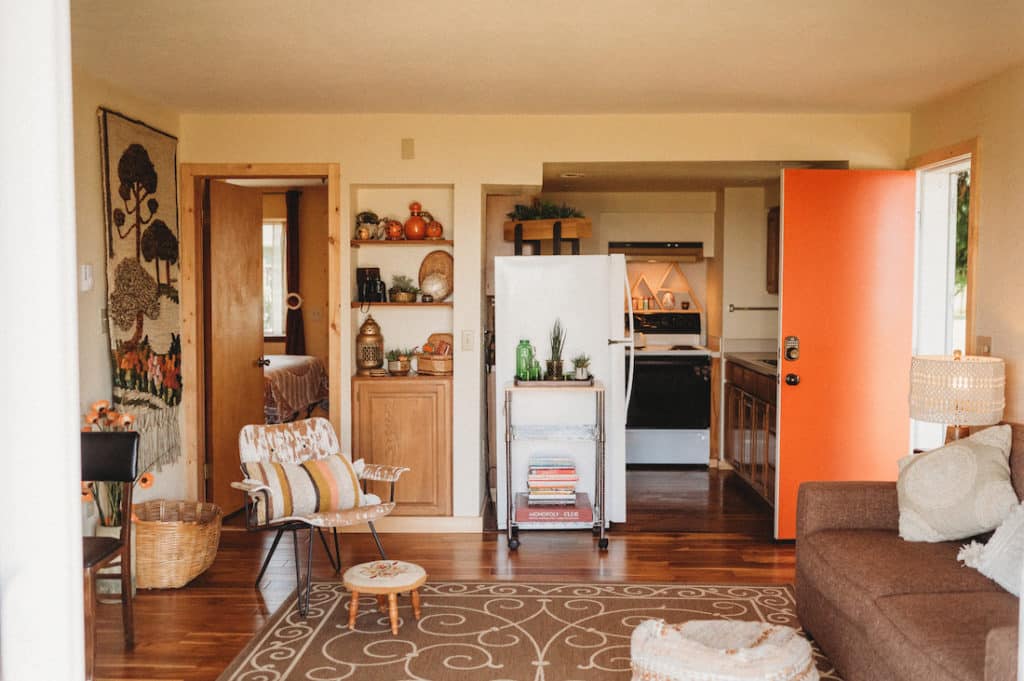 The Best Lodging in Sequim for a Weekend Getaway
Our six comfortable cabins have everything you need for a cozy getaway to Sequim. Each cottage has its own unique vibe with rustic decor, stunning views, and spacious arrangements. The fully-equipped kitchenettes are ideal for families traveling together—why not book all six cabins for an amazing reunion? Enjoy lovely mornings with freshly brewed coffee and spectacular views of the Strait of Juan de Fuca. A few luxury cabins have hot tubs outside, but all share access to our manicured green lawns, beach area, and bike and kayak rentals.
Experience the Northwest with us and explore all of the best things to do in Sequim. You won't forget your experience any time soon. Book your stay today!