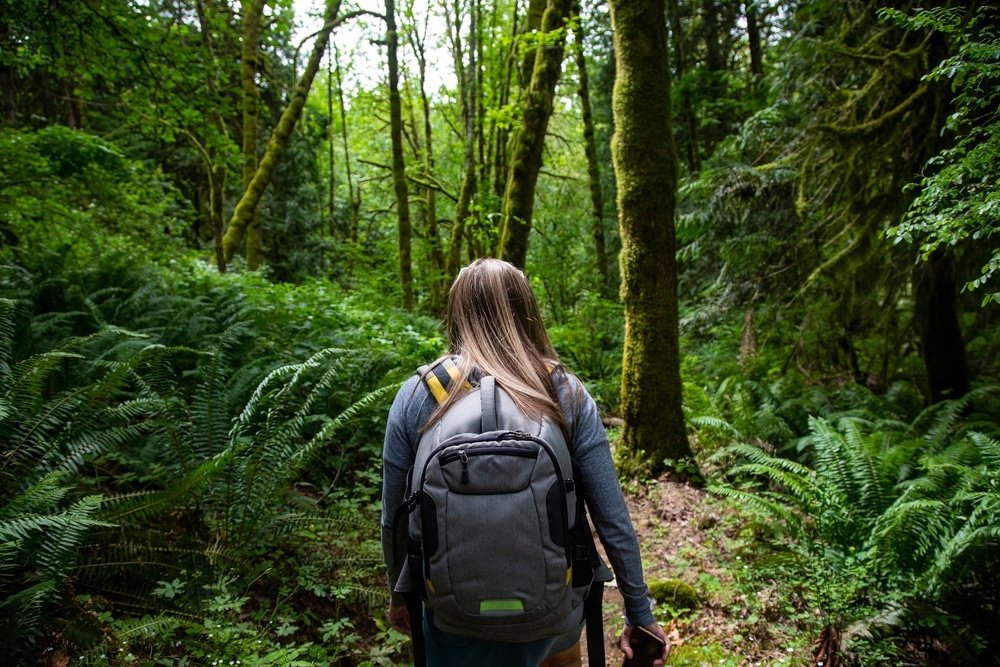 The Olympic National Forest is one of the most beautiful places in the Northwest—some might even argue in the entire state of Washington. If you genuinely want to feel immersed in nature, the Olympic National Forest is full of quiet and lush woods, hidden trails with alpine lakes and waterfall views, and overlooks with stunning sights of the Washington coast. Within the forest, you'll find Olympic National Park, which welcomes more than three million visitors annually to its more than 900,000 acres.
Before you start planning your visit to the Olympic National Forest and Park, you'll want to set up camp, and our waterfront cabins in Sequim are the ideal place. Our six comfortable and artfully appointed cottages whisk you away with cozy beach vibes and stunning views of the Strait of Juan de Fuca. We offer private beachfront access to all our guests, and we encourage the use of our sweeping green lawns for BBQs, yard games, and picnics. Choice cabins have outdoor hot tubs for a soak with one of the best views in all of Sequim.
Check out our upcoming availability and book your next getaway to the Northwest today!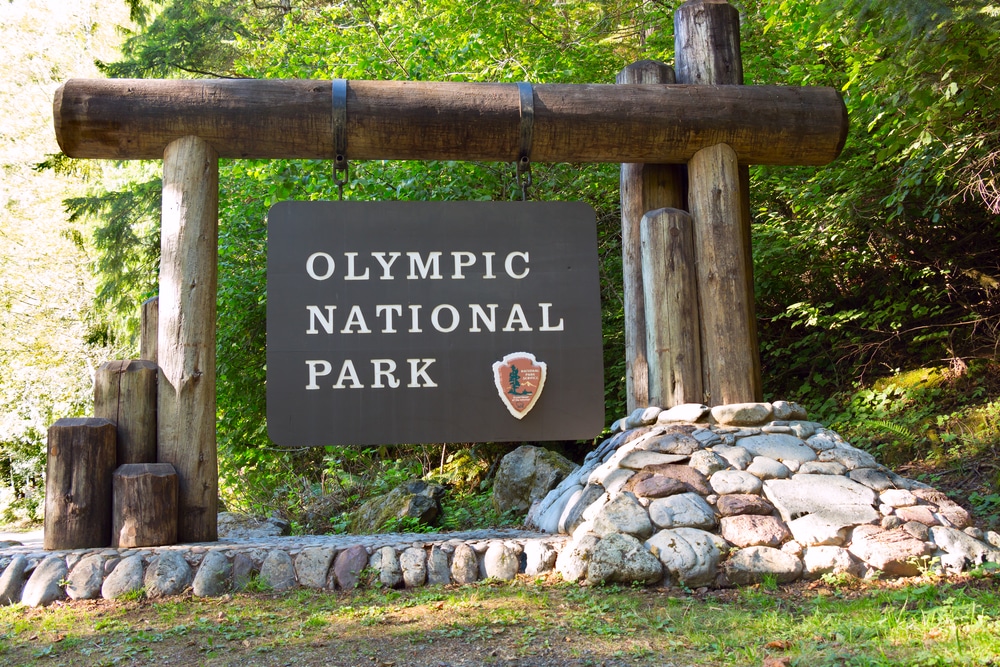 Explore the Beauty of the Olympic National Forest
The Olympic National Park Visitor's Center is only a 30-minute scenic drive from our waterfront cabins in Sequim. This is a great place to start your adventure for park and trail information, exhibits about Olympic's cultural history, a hands-on "Discovery Room" for kids, and much more.
Here are the best places not to miss in the Olympic National Forest during your stay in Sequim:
Hurricane Ridge: This is one of the Olympic National Forest's most popular hiking destinations for most of the year, and then come winter, it's a fantastic place for skiing. The higher-elevation trails offer some of the most stunning vistas; for a moderate hiking challenge, hit the Elwha to Hurricane Hill Trail, a 5.8-mile trek that heads through a subalpine meadow and mountain forest.
Hoh Rainforest: Known for its quiet and magical beauty, this forest is home to the famous Hall of Mosses Trail and the 18-mile, out-and-back Hoh River Trail that meanders under spruce and Douglas fir.
Rialto and Ruby Beach: Though these Pacific Coast beaches are a bit of a road trip from Sequim, they are worth the scenic drive for the striking coastline, beautiful driftwood, and rock formations. Both are easily accessible from the parking areas.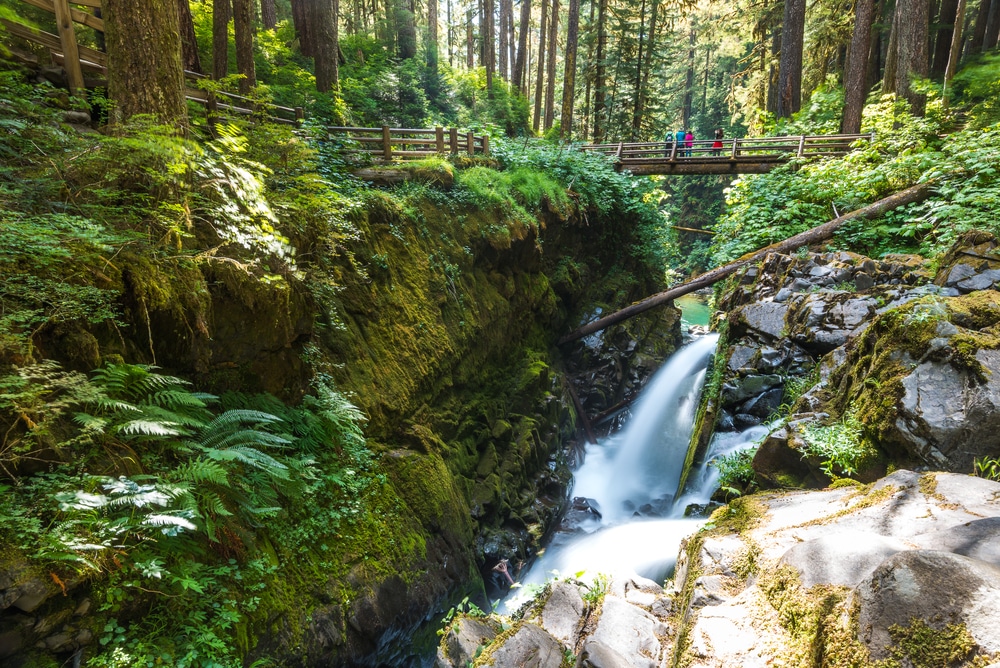 Marymere Falls: This hidden gem is found along a one-mile well-maintained dirt trail. The route weaves through old-growth fir, cedar, alder, and hemlock tree varieties. You'll discover clear signage for Marymere Falls and other popular trails through this part of the forest.
Sol Duc Falls: These story-book falls are easily accessed by a less than one-mile hike leading from the Sol Duc Hot Springs. The path is wide and well-maintained and weaves through the dense forest with every shade of green.
Lake Crescent: Situated in a glacial basin surrounded by mountain peaks and forests, the crisp, clear waters of Lake Crescent are a popular paddling destination. It's a lovely place for a picnic between hikes and exploring the Olympic National Forest.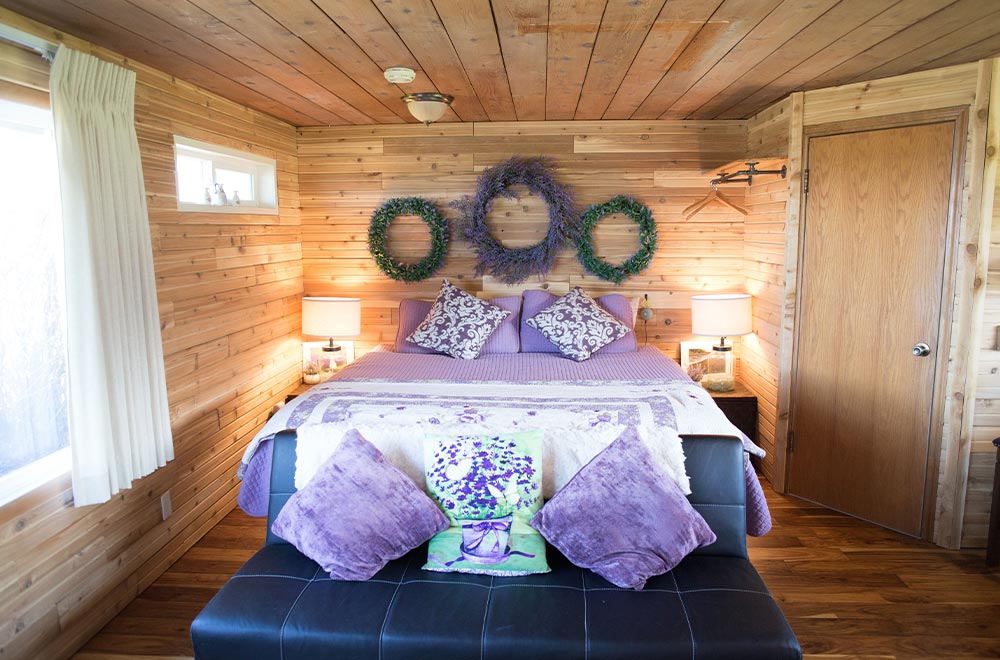 One of the Best Places to Stay in Sequim, WA
After exploring the Olympic National Forest, let our waterfront cabins in Sequim be your peaceful and tranquil home base! We offer cozy and comfortable cottages perfect for relaxing time away. Our waterfront cottages sit near the calm waters of Dungeness Bay with access to your own private beach. We are situated with a wildlife refuge in front of us and acres of quiet pastureland behind for the ultimate feeling of seclusion. You'll enjoy panoramic views of our bay, the Strait of Juan de Fuca, and the Dungeness Bay Light House.
Start planning your escape to the Olympic Peninsula this season, and book your stay with us today!