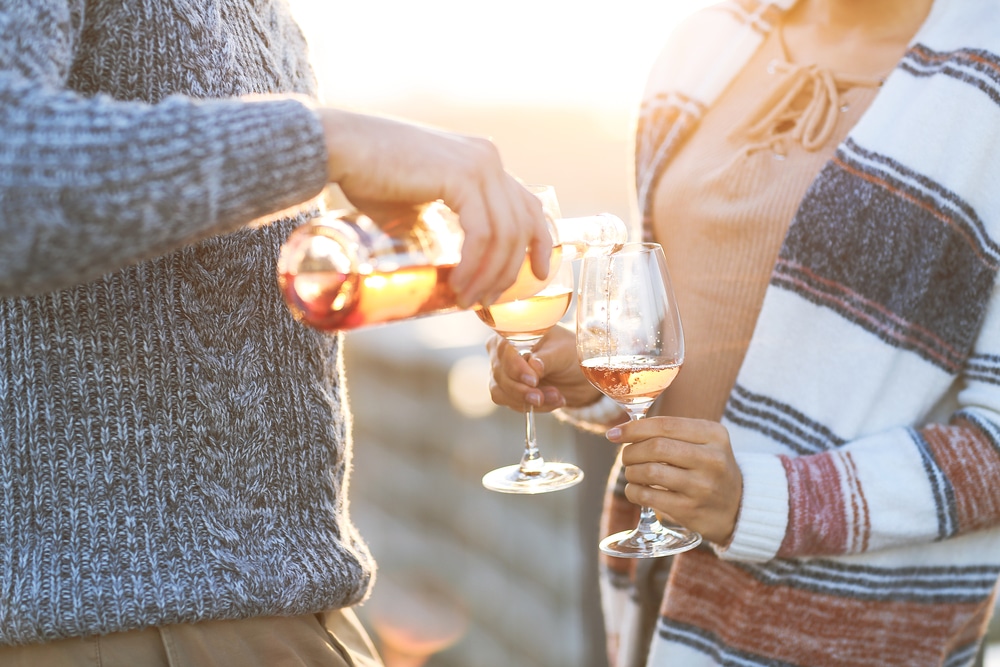 The Olympic Peninsula Wineries Trail is made up of a group of amazing vineyards (and even some cideries). With eight spots in total, this isn't the largest wine trail you'll experience, but here near Sequim it's quality over quantity. These Olympic Peninsula Wineries are all locally-owned by hard working wine makers and farmers. More than likely on any wine tasting tour you'll meet the owners and wine makers as they pour you a glass and they always welcome visitors with open arms.
Many of these Olympic Peninsula Wineries use grapes grown on the eastern side of Washington State, due to the dryer climate and more ideal growing conditions. But that's not to say that there aren't successful vineyards on this side of the Cascades. That's one of the best parts of visiting these Olympic Peninsula Wineries, you'll get to taste through an amazing line up of locally grown and eastern grown varietals.
The absolutely perfect place to stay in Sequim is our little community of amazing waterfront cottages and unique vacation rentals. You'll have expansive views of the beautiful waters of Dungeness Bay to the north and the lush and verdant backdrop of the Olympic National Park to the south. There are so many things to do in Sequim and the outlaying areas for hiking adventures, wine tasting, and relaxing on the beach.
Check our fall availability and book your next getaway to Sequim today!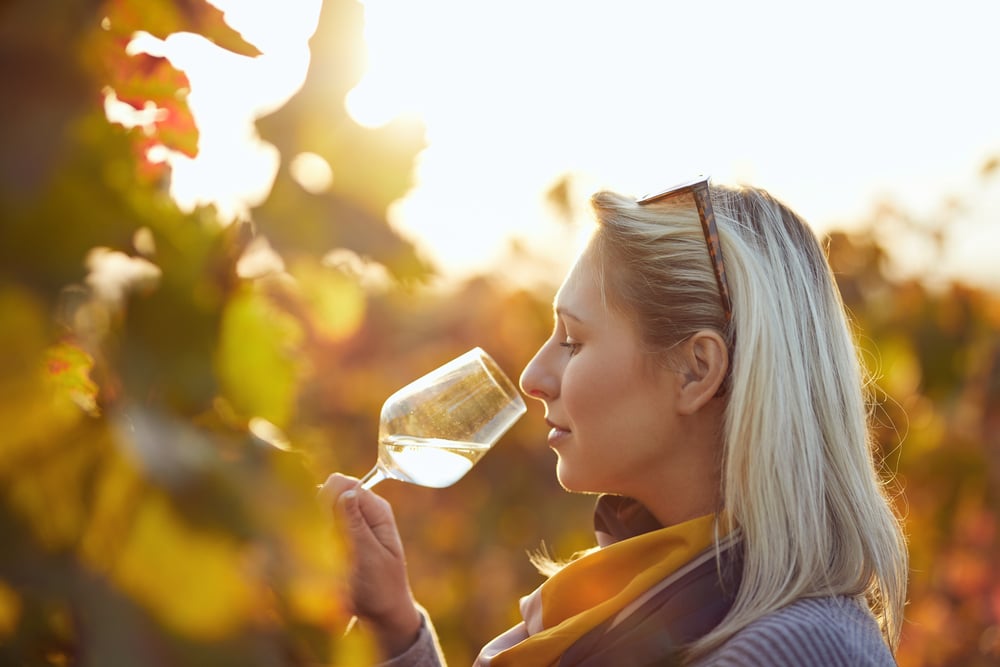 Visit these Olympic Peninsula Wineries near Sequim
The Olympic Peninsula Wineries Trail runs from Port Angeles west to Port Townsend, with our charming town of Sequim square in the center. As a guest at our waterfront cottages, you could pick a direction for wine tasting and then head the other direction the next day! Either way, you're going to enjoy some fantastic Washington wines.
Here are the eight wineries along the Olympic Peninsula Wineries Trail:
For the best routes and more details check out the Olympic Peninsula wineries website. They're a great resource for planning the best wine tasting adventures near Sequim!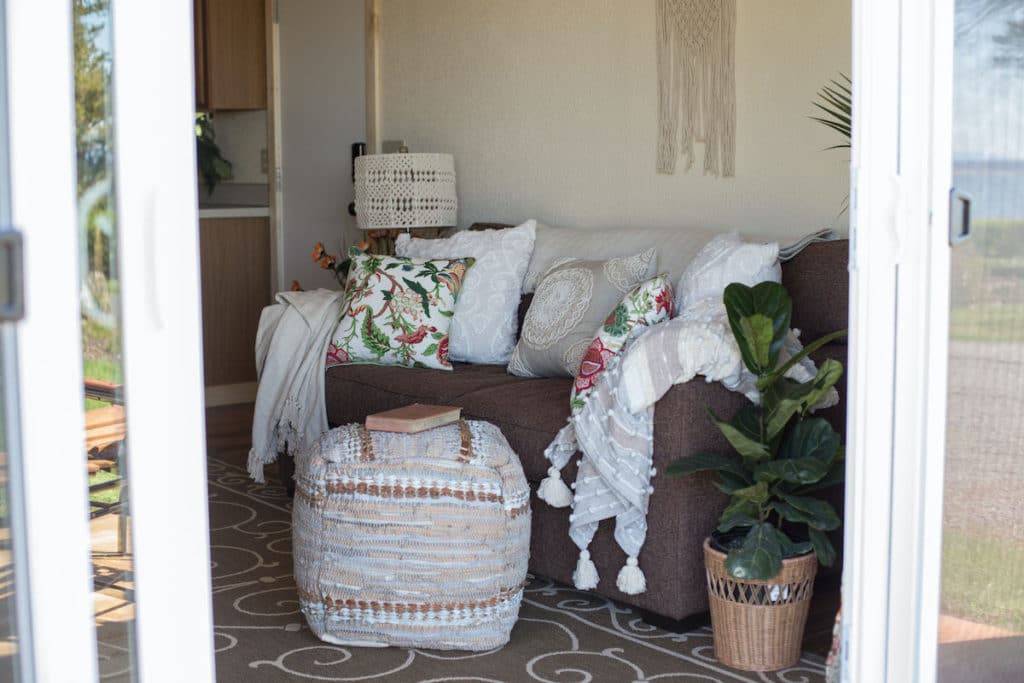 Stay at our Unique Waterfront Cottages in Sequim
For a truly elegant and cozy lodging experience in Sequim, our beachfront cottages offer privacy, beautiful water views, and all the comfort amenities needed for a lovely getaway to the Olympic Peninsula. Tasteful decor, fully equipped kitchens, outdoor fire pit, and private stairs to beach access are just the beginning of the perks of staying at the Dungeness Bay Cottages.
If you're planning for a relaxing getaway to Sequim, check out the Amor de la Playa Cottage or Beach Cottage, both of which come equipped with a hot tub with expansive water views. It's the best place to sit with a glass of wine from one of the Olympic Peninsula wineries and breathe the fresh sea air. For larger groups or family vacations check out our four distinct vacation rentals as well. We can't wait to be your host; book today!