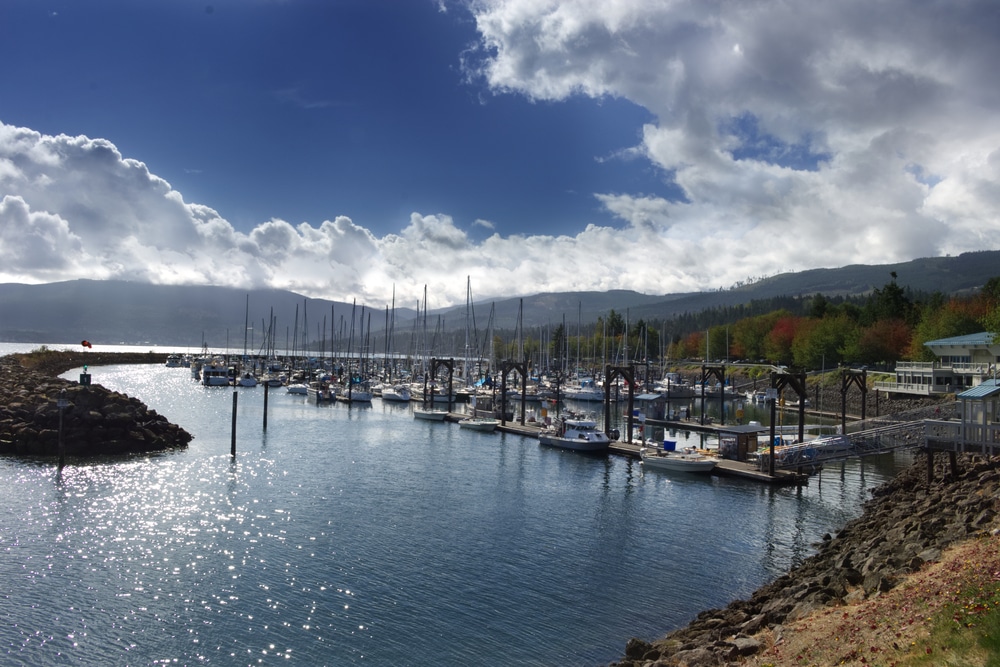 There are so many lovely places for weekend getaways in WA State, but one of the most incredible hidden gems on the coast is the beautiful town of Sequim. Only about two hours from Seattle, the charming small town of Sequim is nestled at the foot of the Olympic Mountains along the Dungeness River. Due to Sequim's location in the rain shadow of the mountain range, there's less rainfall here than in other parts of Washington State.
Locals call it "Sunny Sequim," and year-round, you'll find beautiful clear days, perfect for strolls on the beach, wildlife and birdwatching, and hikes in the Olympic National Park. When you take weekend getaways in WA State to this part of the peninsula, you'll love the vicinity to the water and the mountains! It's truly the best of both worlds for outdoor enthusiasts, nature lovers, and those looking to unwind and relax in the fresh air.
Our waterfront cottages in Sequim are the ideal lodging for your weekend getaways in WA State. Each of our six comfortable and cozy cabins overlooks Dungeness Bay and our private beach area. It's the perfect place to sit back, relax, and take in the sunset. Start planning your next vacation and book your stay with us today!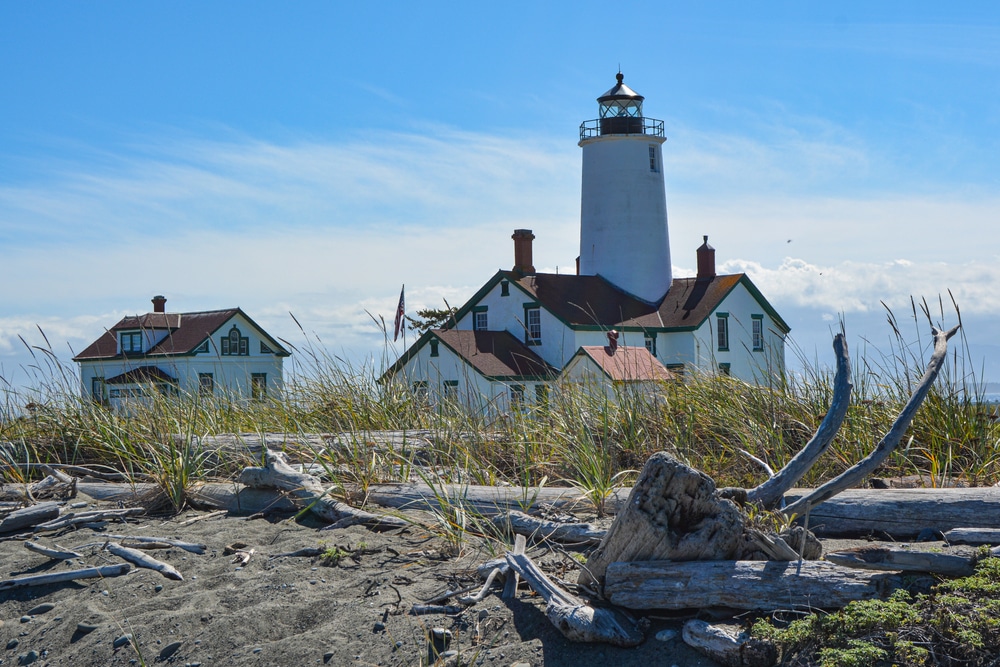 Enjoy Sequim on your Weekend Getaways in WA State
Now it's time to start planning all of the fun activities you'll experience on your weekend getaways in WA State! Thankfully, there is so much to do in this beautiful area of the Northwest. From the sparkling waters of the Dungeness Bay to the lush temperate rainforests of the Olympic Mountains, you'll be in a slice of paradise.
Here are five things to look forward to on your weekend getaways in WA to Sequim: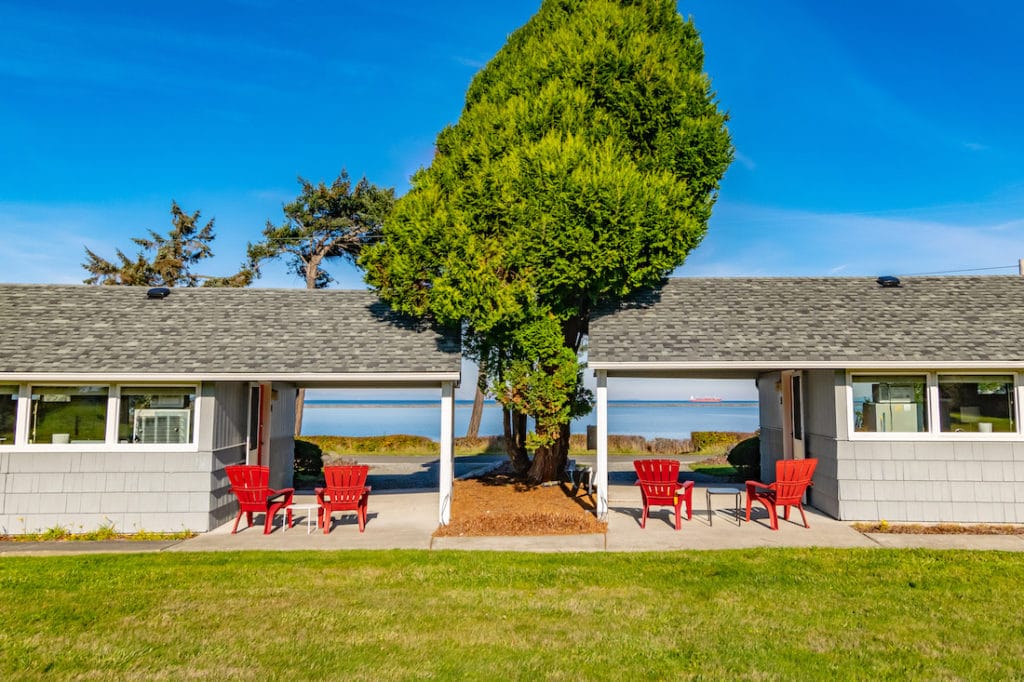 Spend the Day Relaxing at our Beachfront Cabins
As a guest at our Waterfront Cabins in Sequim, you'll quickly come to realize why this is the absolute best location for your weekend getaways to WA State. Wake in the morning to the quiet calm of the Dungeness Bay, the sound of waves and birds greeting the sun. Our Cabins are all equipped with fully stocked kitchens or kitchenettes, so relax into the morning with breakfast at your leisure.
The sweeping lawns are the perfect place for picnics, yard games, and barbeques, and our guests love spending the evening by the fire pits for s'mores and adult beverages. Bundle up and soak in the sea air and let all of your worries slip away on your weekend getaways in WA State to the Dungeness Bay Cottages! Book today!