We know the world, and the tourism industry, in particular, is at a bit of a standstill as we face down the COVID-19 pandemic. So talking about and planning for all of the fun things to do in Sequim this summer might seem a little out of touch. After all, Washington State is under a stay at home advisory until at least May 4, with an extension looking likely.
Even so, the Governor recently announced that Washington State Parks and other public lands would reopen to the public beginning May 5th. And, even in the face of the hard work we're doing to socially distance ourselves from our communities, we think it's important to look forward to the many fun things to do in Sequim and the surrounding areas. Many of these can be enjoyed while keeping social distancing guidelines in mind, too.
It's been so very important to stay at home to stop the spread of this virus. But after so many weeks spent in isolation, it might just be time to plan in some "you" time. There's no better place for some true R&R than our private waterfront cottages in Sequim. Give yourself permission to start planning for the future, and book your stay with us today!
10 Things to do in Sequim This Summer
The Dungeness Bay Cottages are located on the Olympic Peninsula, in the charming town of Sequim. The area is a mecca for outdoor enthusiasts who come for the Olympic National Park, Olympic National Forest, and the Strait of Juan de Fuca. The best parts of Sequim can be enjoyed even when practicing social distancing, which is what makes Sequim one of the best getaways of the summer!
One of the best things about our location is our proximity to the water. Our cottages sit on their own private beach and offer easy access to the Strait of Juan de Fuca for kayaking, beachcombing, and other activities. But that's just the tip of the iceberg when it comes to things to do in Sequim this summer.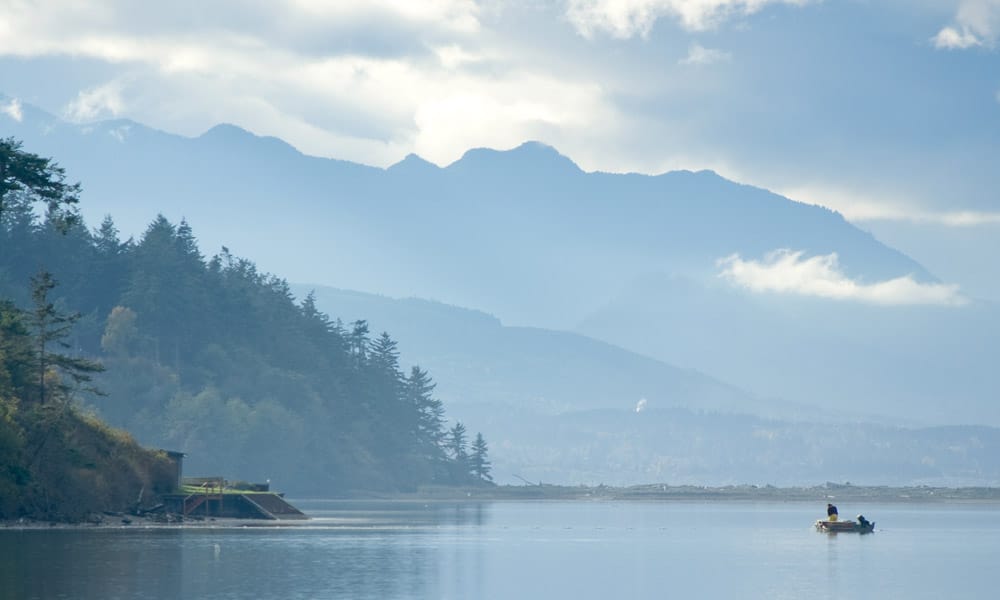 Whether you're looking for a relaxing getaway, a heart-pounding adventure, or maybe some combination of the two, you'll soon see that Sequim is an exciting destination. Given our current state of uncertainty, we're focusing our list of things to do around Sequim's beautiful outdoors. These things can be done while still honoring social distancing guidelines.  Here are 10 of our favorite things to do in Sequim that you can still enjoy:
Relax in Comfort at Our Waterfront Cottages
Of all of the incredible things to do in Sequim, staying at our cottages should be near the top of your list. If the point of your getaway is to focus on pure relaxation, you've found your spot. Don't miss your opportunity to explore Sequim with us this summer.  Book a room at our cottages today.