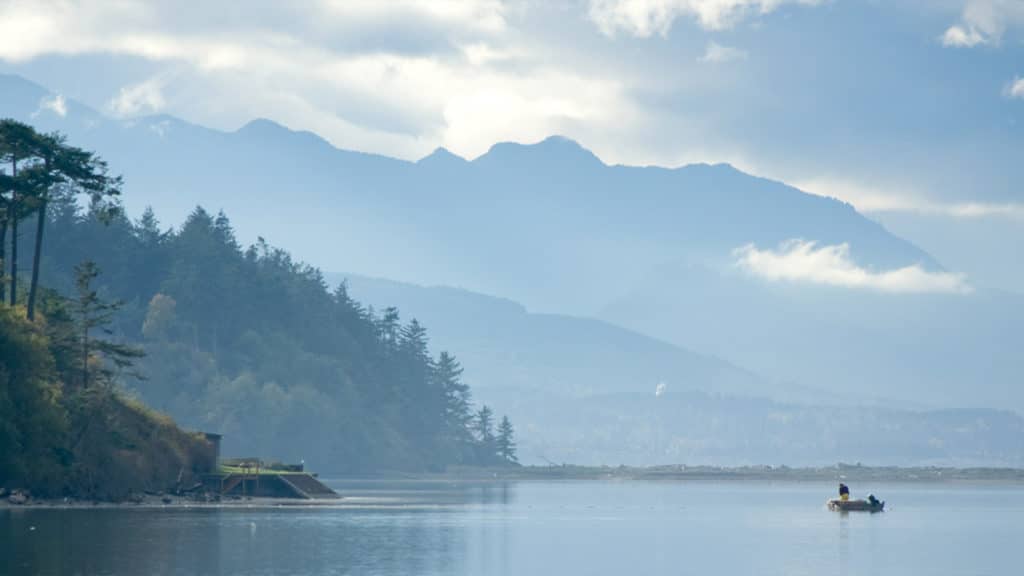 If you are looking for the ultimate getaway this summer Dungeness Bay Cottages are the pinnacle of Sequim WA lodging! Quality accommodations in a breathtaking location with thoughtful staff put Dungeness Bay Cottages head and shoulders above the rest. From this Sequim WA lodging, you'll have access to world-class outdoor activities, amazing restaurants, and incredible shopping for that perfect something to bring home with you.
Our cottages on the shore of the Strait of Juan de Fuca are the perfect place to have all your cares melt away in the Western Washington summer sun. Each of our 5 cottages has a full kitchen with access to our very own private beach. Ranked #1 for Sequim WA lodging by Tripadvisor this is a destination not to be missed! Book your stay with us today!
Discover the Best Sequim WA Lodging
If you are coming over to the Olympic Peninsula this summer be sure to stay with us in the best Sequim WA lodging and find yourself on the shores of the Dungeness Bay soaking up the peace and serenity of a summer day. From our quiet location, you'll be able to get amazing views of the Olympic mountains as well as the pasture land of Sequim's farming community.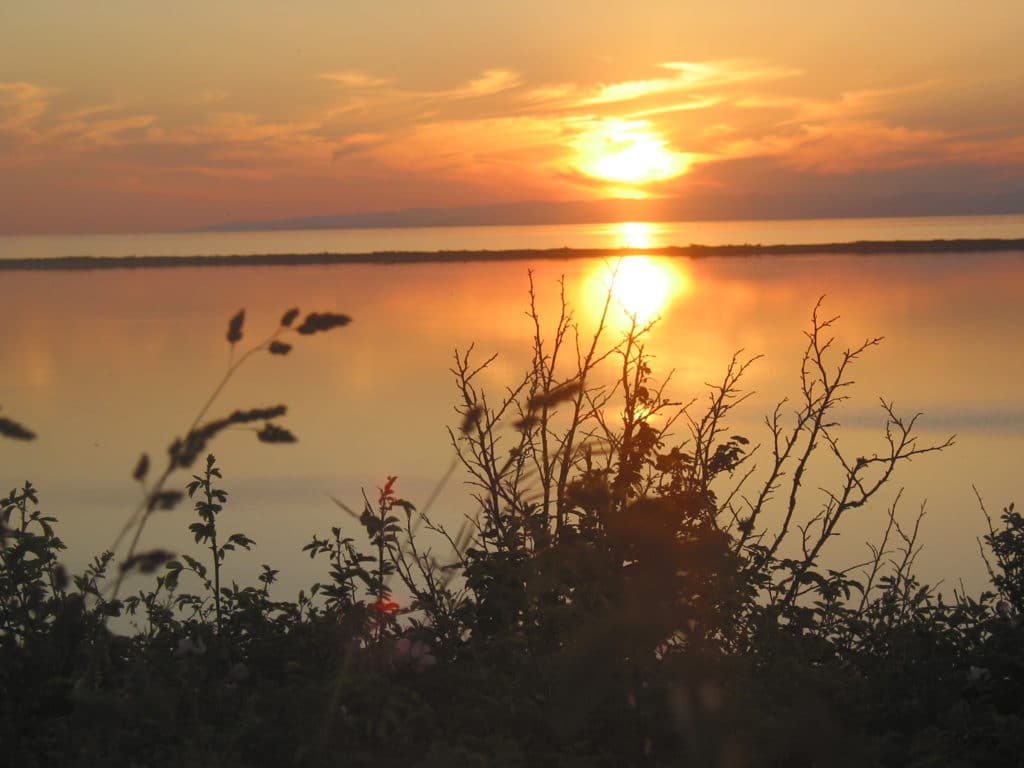 There are many reasons why Dungeness Bay Cottages are the top-notch choice for Sequim WA lodging. When you stay here the rest of the world seems to fall away. Slow down, take a deep breath, and curl up with a good book. Here are your choices for the coziest and most comfortable cottages on the Olympic Peninsula.
Amor de la Playa Cottage – This cottage has the most beautiful view for sunsets and of the sparkling waters of Dungeness Bay! A good place to spot eagles soaring by as well. Features a Double Chaise lounge with plenty of blankets for chilly nights.
Beach Cottage – Small and cozy this cottage is limited to only 2 guests. Amenities include a full kitchen, queen size bed, and a Hot Tub! The open floor plan helps keep things feeling spacious.
Northwest Rustic Cabin – This rustic style cottage features cedar walls and hardwood floors for a true North West feel. Grab a book from the collection and sit in your own sitting area or curl up on the sofa.
Olympic Peninsula Suite – This luxurious cottage has a queen bed in a separate bedroom and features a full kitchen with full-size appliances. A home away from home! Can sleep up to 4 people.
World Traveler Room – The World traveler cottage features an amazing water view and is a great place to watch the sunset from your room.
We also have 4 vacation homes for larger gatherings of friends and family or a romantic getaway! Located around the Olympic Peninsula, we offer spaces anywhere from close to Sequim's downtown to out in the forest with views of the water.
From all of these amazing choices of Sequim WA lodging, guests have the opportunity to watch for eagles passing by, get glorious views of the water, rent bikes and kayaks to explore our little slice of heaven, and are minutes away from the world-famous lavender farms here.
Things to do in Sequim This Summer
While staying in the best SequimWA lodging you could spend your days lounging, listening to the surf, and reading a good book, but you probably will want to get out at some point to explore the picturesque town of Sequim and all it has to offer. You'll have the peace of mind that you have chosen the cream of the crop of Sequim WA lodging as a comfortable, cozy, and gorgeous place to rest after your day's adventure.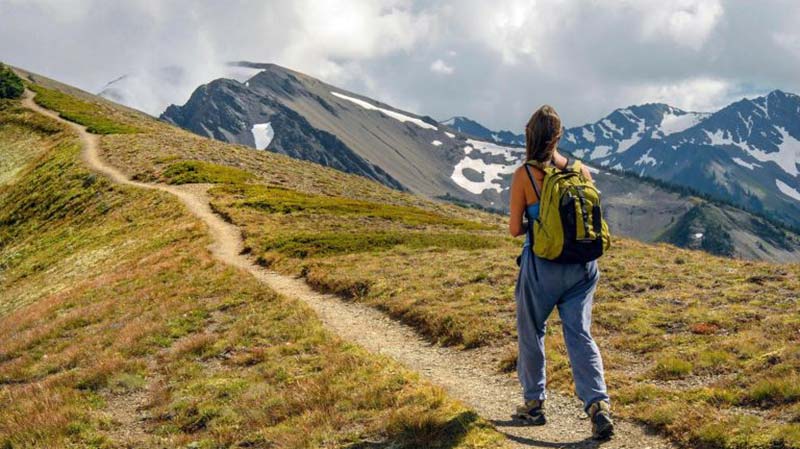 Here are our favorite things to do in and around Sequim. this summer!
Whatever you choose to do on the Olympic Peninsula this summer, we know you'll not regret making the choice to stay in the best Sequim WA lodging. If you want quality accommodations in a jaw-dropping location, book your stay with us today!