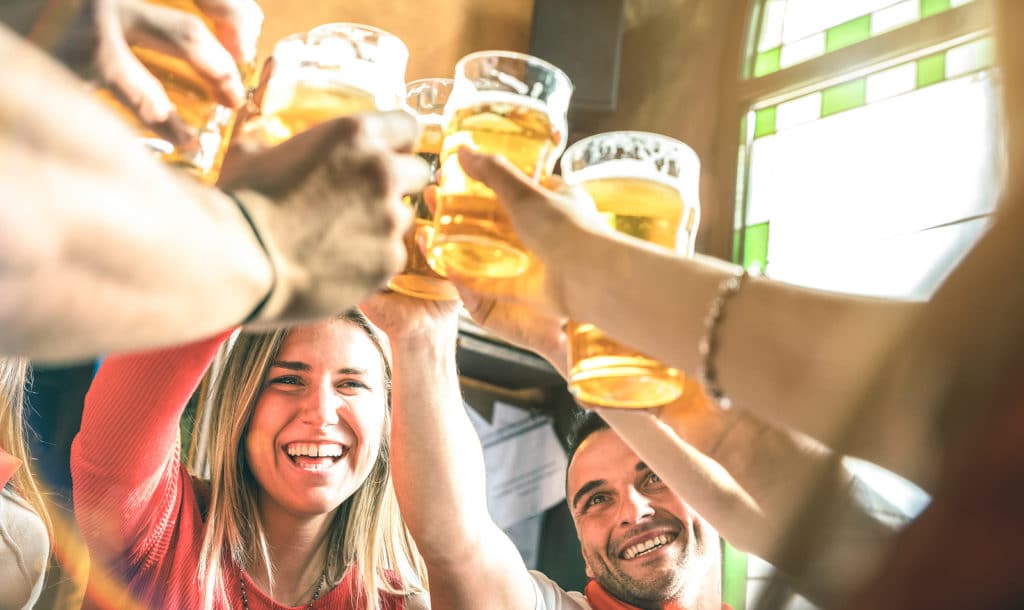 Alpenfire Cider in Port Townsend Washington is a seemingly hidden gem on the Olympic Peninsula. This family-owned and operated establishment features award-winning organic small-batch heritage ciders. The owners have continued on in the tradition of the apples that historically were grown in the milder and moister climate of western Washington.
Alpenfire Cider is just a 40-minute scenic drive from Sequim and Dungeness Bay Cottages. Traveling from our lodging along the Strait of Juan de Fuca, you'll go from one stunning location to the next! You may want to stick around and enjoy the picturesque town of Port Townsend and all it has to offer.
Come back and enjoy relaxing at our Sequim lodging along the peaceful waterfront. This ideal summertime spot is the perfect place for a getaway. If you are looking for a place to unwind and let the troubles of the world melt away, book your Olympic Peninsula vacation today!
3 Reasons to Visit Alpenfire Cider this Summer
The owners of Alpenfire Cider have worked tirelessly to deliver a high-quality cider made with intention and care. They have a deep love of the land that their apples grow on and have taken a "non-interventionalist" approach to their organic growing methods. The result is award-winning ciders known near and far. Here are 3 reasons why a visit to Alpenfire Cider should be on your to-do list.
The ciders! Alpenfire Ciders range in style from the old world and more traditional to the new world and more experimental in taste and flavor. They feature annual releases from bittersharps and bittersweet varieties to heirloom blends to the popular Glow Airlie red rose. The special releases are limited and draft only ciders like the award-winning Foxwelp bittersharp and 3 Pommes which is an apple, pear, and quince blend. The pommeau and fortified ciders feature the Rosey pommeau which won the cidercraft awards gold in 2018.
The tasting room is open on Saturdays and Sundays from 12 pm to 5 pm. Sample flavors that make Alpenfire Cider so distinctive. Taste ciders from the collection you saw online. Take a bottle or two home with you for a unique souvenir or gift. Join the Alpenfire Cider cider club! The cider club includes perks like 2 free tastings a quarter and 10% off all products when purchased at the tasing room.
You can bring a picnic to enjoy in the orchard. What's more ideal than enjoying the summer sunshine, warm breezes, and refreshing cider amongst apple blossoms? Grab a delicious meal for your picnic at one of many local restaurants and cafes. The perfect summer day is calling!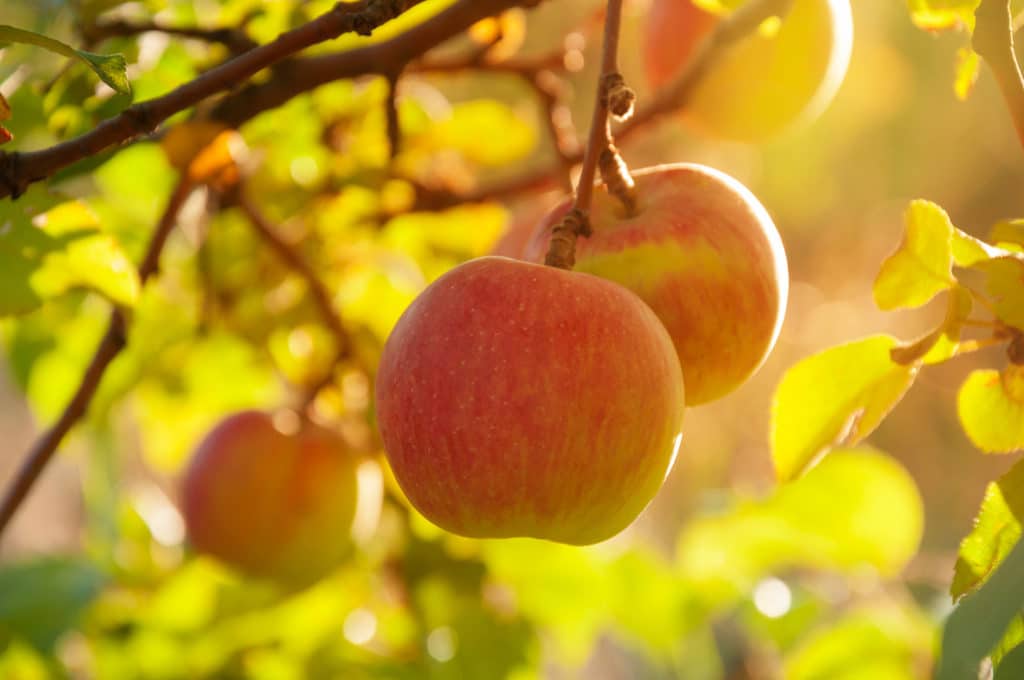 10 More Great Things to do in Port Townsend
Alpenfire Ciders is located near the quaint town of Port Townsend Washington. It is filled with Victorian-era cottages, sprawling gardens, and a historic and picturesque downtown. Here are 10 more things to do and see in this unique part of the Olympic Peninsula.
Visit Fort Worden Historical State Park. This area was a part of the coastal military defense of the Puget Sound around the turn of the 20th century. There are abandoned bunkers to explore and great views of the water.
The Northwest Maritime Center strives to educate people about traditional and contemporary ways of life on the water. Located downtown.
Port Townsend Brewing Company has been serving up locally made brews since 1997. A Port Townsend staple!
Propolis Brewing is an award-winning brewery specializing in botanical beers.
Northwind Arts Center is a non-profit that works to connect the arts to the community. Houses and art gallery and exhibitions.
A walk around downtown Port Townsend with it's historic and ornate architecture is always worth a stroll. Here you'll find dozens of boutiques, shops, bookstores, art galleries, and restaurants.
Waterfront Pizza is arguably the best spot for pizza on the peninsula! They serve up enormous slices that you can enjoy on a little beach close by.
Elevated Ice Cream has homemade, original, and delicious flavors of this classic summer treat.
Better Living Through Coffee is the best small town coffee shop. Right on the waterfront, you can enjoy boats passing by as you savor your hot, fresh, pour-over cup of coffee.
Walk around the uptown neighborhoods and check out the historic Victorian homes. Starting in 1880 homes were built here because the town was a contender to be the railroad terminus for the Pacific Northwest. Seattle was chosen, and the beautiful homes remained.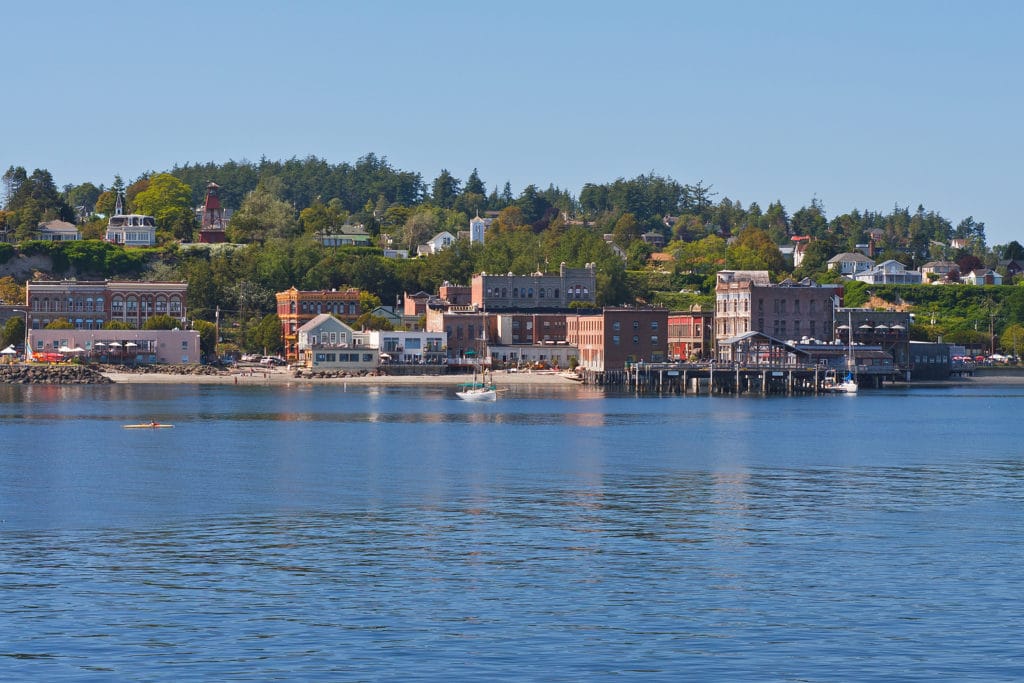 The Perfect Summer Lodging
Summer on the Olympic Peninsula is a well-kept secret with comfortable temperatures and non-stop sunshine. Dungeness Bay Cottages is the ideal place for a summer getaway. Located on the shores of the Strait of Juan de Fuca, this tranquil setting is the ultimate in relaxation. Each room has stunning views of the water, with access to our private beach.
We also offer 4 unique and beautiful vacation homes in Sequim, Port Angeles, and Brinnon along the Hood Canal. These one-of-a-kind homes are ideal for families or larger groups. If you want the best place for summer relaxation and peace book your stay with us today!