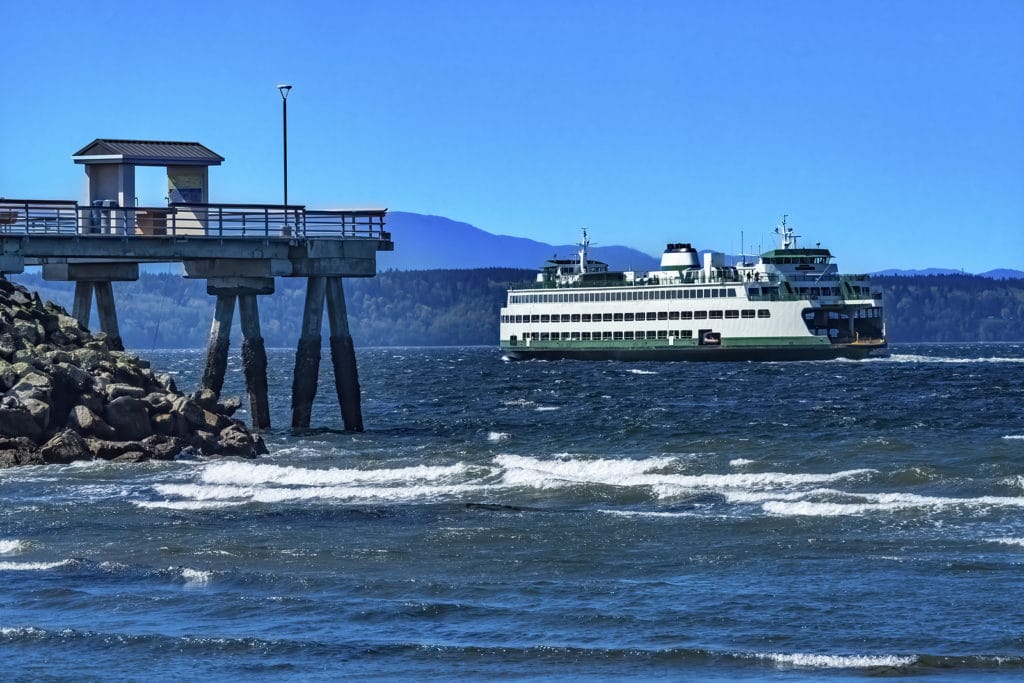 The trip from Seattle to Sequim can be just 2-3 hours depending on how you decide to get here. Located on the Olympic Peninsula, the beautiful town of Sequim, about 65 miles west of Seattle,  is set out near the Strait of Jun de Fuca with the rugged Olympic mountains seen in the distance. US 101 is the only major thruway to and from both the peninsula and Sequim. Getting from Seattle to Sequim is a surprisingly easy trip to get you out here and in full relaxation mode as soon as possible.
We are here to welcome you to Sequim upon your arrival! Our lodging is the perfect place to unwind and let the stress melt away. Here you can watch the sunset over the water along your private beach, then turn around to see the dramatic backdrop of the Olympic Mountains.
Escape to your own private beach house, away from the hustle and bustle of city life. Our cozy cottages are set up with your utmost comfort in mind. With a full kitchen, living room, seating area, and breathtaking views out your windows, you will feel as if this is your home away from home. If you are ready for the ultimate Olympic Peninsula getaway, book your stay with us today!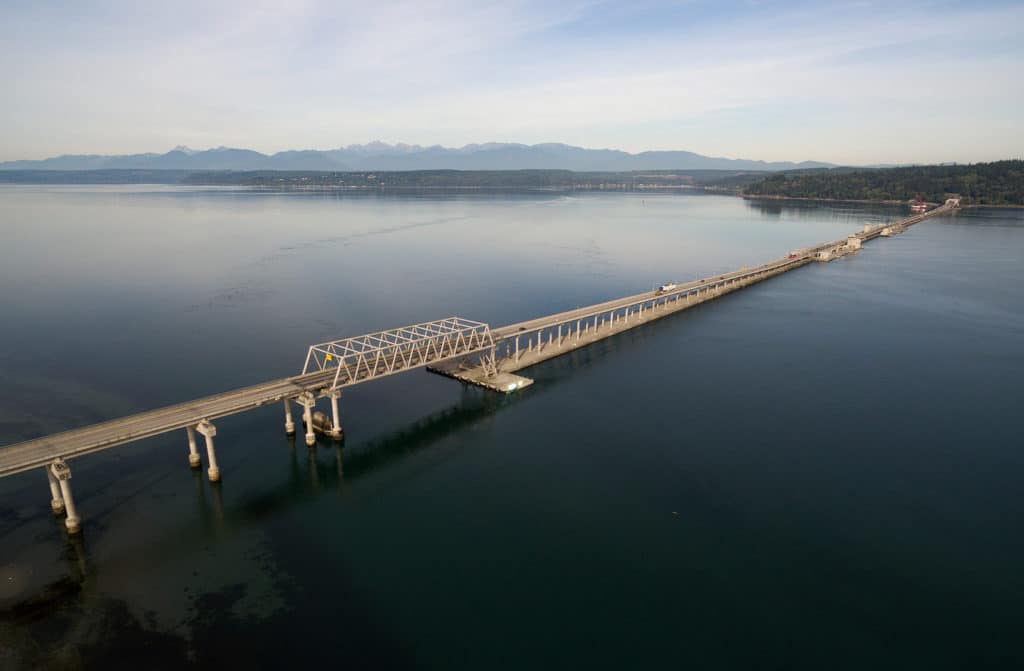 5 Easy Ways to Get From Seattle to Sequim
There are a variety of ways to get out to Sequim from the Seattle area. From more direct routes to scenic drives to sitting back and letting someone else do the navigating for you. You may choose to meander your way out, stopping by interesting towns and restaurants along the way. Or you may just want to start your vacation in sunny Sequim as soon as possible and get out here the quickest possible way. No matter how you get from Seattle to Sequim, we are glad you are coming out and can't wait to see you! Here are 5 easy ways to get to Sequim from Seattle.
Things to do in Sequim Once You're Here
Once you have taken the trek from Seattle to Sequim you'll have many amazing choices of things to do and see. The "sunniest spot in Western Washington" offers a plethora of outdoor activities, sightseeing, great restaurants, and shopping. Here are some things to do once you have arrived.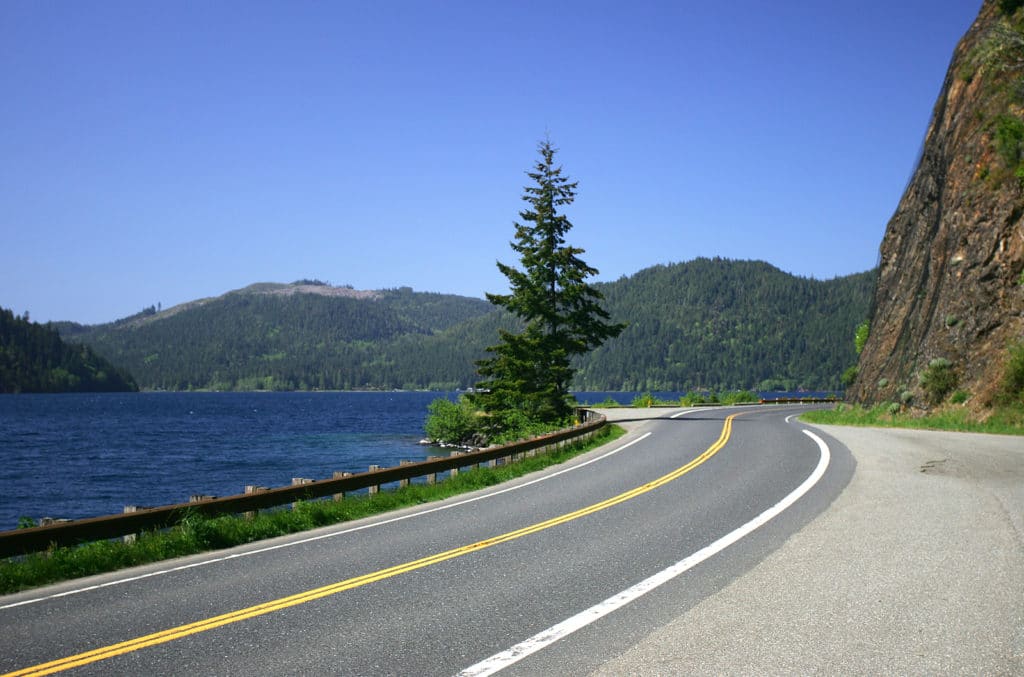 The Best Sequim Lodging
If you are looking for the perfect getaway to the Olympic Peninsula, our cozy and comfortable accommodations are sure to fill your need for seclusion, quiet, and peacefulness. Set on the waters of the Strait of Juan de Fuca, our calming surroundings will help you unwind and rejuvenate.
Our well-appointed cottages all feature incredible views of the water as well as full kitchens, comfortable beds for a great night's sleep, and seating areas to relax and hang out in. Guests have access to fire pits, a private beach, and picnic tables to enjoy a meal outside in good weather. Paddleboards, kayaks, peddle and electric bikes are for rent as well so that you can experience this place to its fullest!
If you are looking for even more solitary lodging we also offer 4 uniquely appointed vacation homes for your small gathering. Set around the peninsula in Sequim, Port Angeles, and the Hood Canal, our rental homes are sure to make for an unforgettable stay! If you are ready for the best escape to the Olympic Peninsula full of relaxation and peace, book your stay with us today!