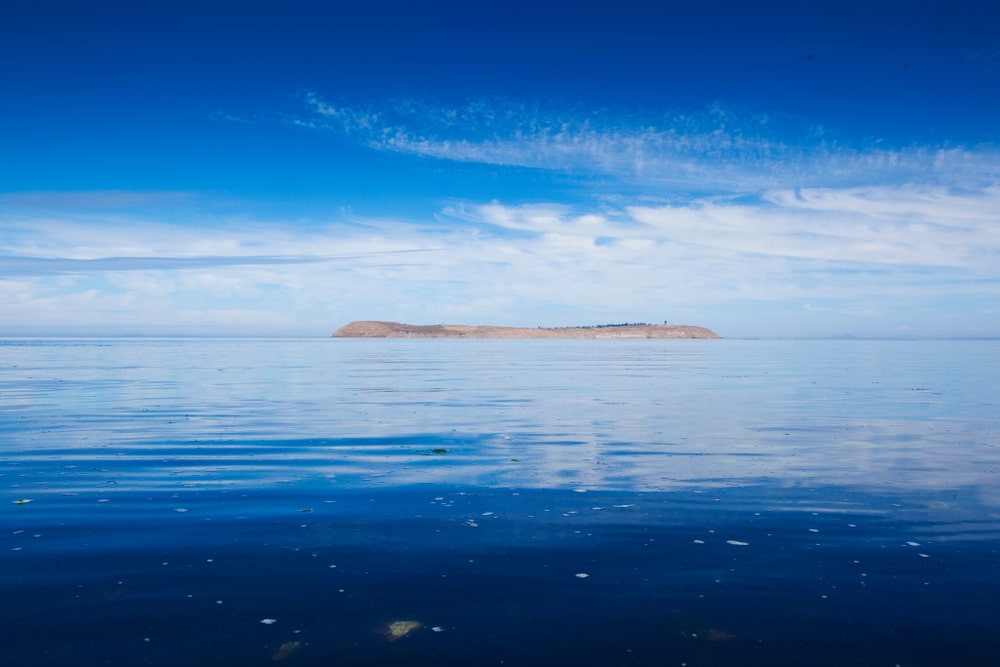 Protection Island is a unique landmark located in the beautifully rugged Strait of Juan de Fuca. This federally protected National Wildlife Refuge is known for its breeding colony of tufted puffins, rhinoceros auklets, and gulls. It is on the route of many migrating birds on their way to their winter or summer homes.
This incredible sanctuary has gone through a long and varied history before becoming protected. The island has gone through over 100 years of farming and grazing of the land here. It served as a practice artillery zone during WWII, and in the 1960s, was subdivided up for summer homes. The natural significance of Protection Island was finally recognized in 1982. Today it stands as a world-class location for birdwatching and is where burrow-nesting seabirds' populations continue to grow.
Our Sequim lodging is the perfect place to come out and relax this spring! Set on the shores of Dungeness Bay, our location is also a great place to get the binoculars out and look for seabirds from our private beach. You'll look out front to see a designated wildlife refuge and out back are acres of pasture land and incredible views of the Olympic Mountains. Our accommodations feel more like a secluded beach house. If you are ready for the ultimate spring vacation on the beautiful Olympic Peninsula, book your stay with us today!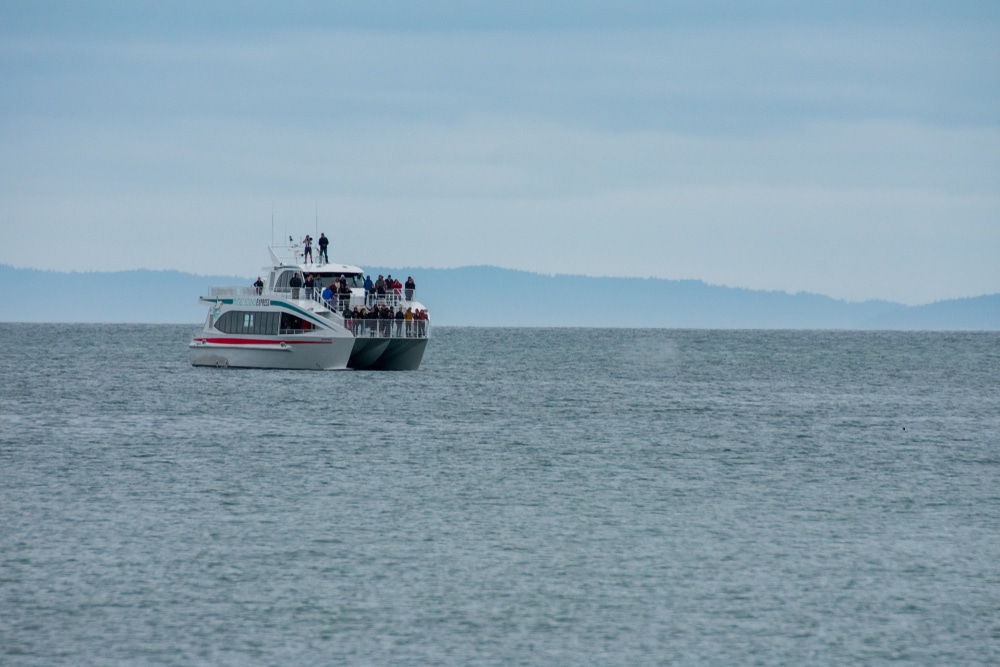 Protection Island Bird Migration Tours
After many years of damage from farming, development, artillery practice the Protection Island Wildlife Refuge is still recovering. Fortunately, the numbers of nesting seabirds are rising and the island has life once again. The shoreline grasslands and bluffs of Protections Island are the breeding ground for a wide variety of bird species. It is only one of two puffin breeding grounds left in the Salish Sea.
Protection Island is closed to visitors but boat tours can bring people to 200 yards off the shoreline. The Port Townsend Marine Science Center in collaboration with Puget Sound Express hosts special expeditions that coincide with annual migrations. If you are curious about getting out to see this interesting and beautiful place, here are 3 great reasons to sign up for a Protection Island Bird Migration Tour this spring!
Aboard your 3-hour tour, there will be naturalists and volunteers from the Port Townsend Marine Science Center who serve as interpreters. They provide commentary and narration on many different topics such as local birds, marine mammals you may see, the geology of the area, and the history of Protection Island.
Your trip departs to Protection Island from the Point Hudson Marina in Port Townsend and may also include a stop at the beautiful Kilisut Harbor for more bird and wildlife watching. Since it is only a 3-hour tour, you could take advantage of your day and explore the eclectic town of Port Townsend either before or after your trip. This picturesque little town is full of fun shops, great restaurants, and has incredible Victorian architecture to marvel at.
A bird migration tour to Protection Island is a rare opportunity in the spring to witness birds en route to their summertime destinations. It's an amazing chance to see a great diversity of species who use the island habitat. It serves as an important breeding site where the 3rd largest rhinoceros auklet colony resides, the largest glaucous-winged gull colony in Washington State is, and was the first Washington location for birthing elephant seals. Don't miss out on this must-do activity!
More Great Birdwatching Opportunities in Sequim
Sequim And the Olympic Peninsula provide incredible opportunities for birdwatchers due to the heavily forested areas here as well as the ocean and rivers that have protective estuaries for nesting. Besides going on a Protection Island tour there are several other places to check out the birdlife. Here are a few of our favorites.
The Dungeness Bay National Wildlife Refuge is a must-visit place where there is a protected habitat for over 250 species. This location is also another important stop for many migrating birds.
Sequim Bay is where you'll find shorebirds. gulls, terns, and the black-bellied plover. Keep an eye out for bald eagles and peregrine falcons.
At John Wayne Marina you can spot wintering waterfowl as well as a variety of shorebirds and seabirds.
In the forests of Olympic National Park and National Forests, there are many species including crossbills, dippers, chickadees, and thrushes to name a few.
Up at Hurricane Ridge in Olympic National Park, there are a few species that can live up at higher elevations like ravens, stellar's jays, and gray jays.
Railroad Bridge Park is an excellent riparian habitat where you can see woodpeckers, kinglets, finches, wrens, warblers, nuthatches, and dippers along the river.
Ediz Hook in Port Angeles is a protected waterway that attracts a large number of species of shorebirds and is the peninsula's best area to spot gull species.
The mouth of the Elwha River is located down Place Road in Port Angeles. This is where the Elwha river spills out into the Strait of Juan de Fuca and on clear days you can look across to see Canada. This spot is spectacular for birdwatching due to the estuary here where many species nest including bald eagles. You can see eagles and gulls feed here as you walk along the beach.
The Perfect Sequim Lodging This Spring
Let our beachfront cottages be your relaxing spring getaway! Escape to the seclusion of our quiet and calm accommodations where you can curl up inside on a stormy day, hang out on our private beach, or head out to see what the Olympic Peninsula has to offer, such as trips to Protection Island.
Our private cottages are set up with your ultimate comfort in mind. In your home away from home you can have fun while cooking a delicious meal in your full kitchen or kitchenette, get excellent water views out your windows, and enjoy your sitting areas with local books of interest to flip through.
This beachfront retreat is just the vacation you need to unwind and slow down. We also offer 4 vacation homes for a group of people or if you are wanting even more solitude. These well-appointed homes all reflect the outdoorsy and eclectic style of the Olympic Peninsula.  If you want the best place to get away for a bit and relax surrounded by natural beauty, book your stay with us today!