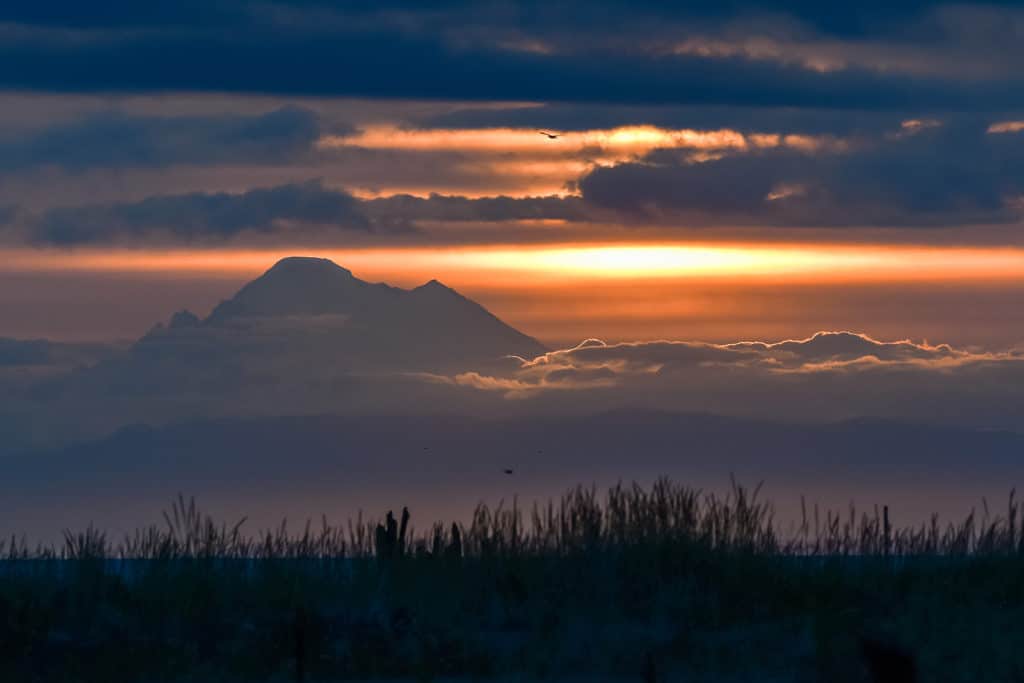 A stay at our beachfront cottages in Sequim this winter is just what you have been searching for to get away from it all and unwind. There is much to explore in Sequim and the Olympic Peninsula during this time magical of the year all without the crowds. Our Washington accommodations are far enough away for you to feel as if you have your own private and secluded beach house, while still just minutes away from downtown eateries, shops, and attractions.
Let our Sequim lodging be the ultimate escape for you this winter! Located on the Strait of Juan de Fuca, on the Olympic Peninsula, our gorgeous surroundings are the best place to hunker down and get cozy! While we do have the feel of a private house on the sea, we are also conveniently located near the downtown of Sequim, where there are a plethora of shops, dining options, and attractions to see in this unique small town. If you are looking for the best place to escape to this winter, book your stay with us today!
Visit Our Beachfront Cottages in Sequim
Winter is a time to be reflective, get cozy, and hibernate. At our beachfront cottages in Sequim, you'll be able to feel the stress melt away as you look out over the water at an eagle soaring through the air, or a breathtaking winter sunset. Many people miss out on the beauty that this incredible location has to offer during the colder months. In the winter you can take time to appreciate the little things, practice some self-care, and be thankful for a different kind of beauty.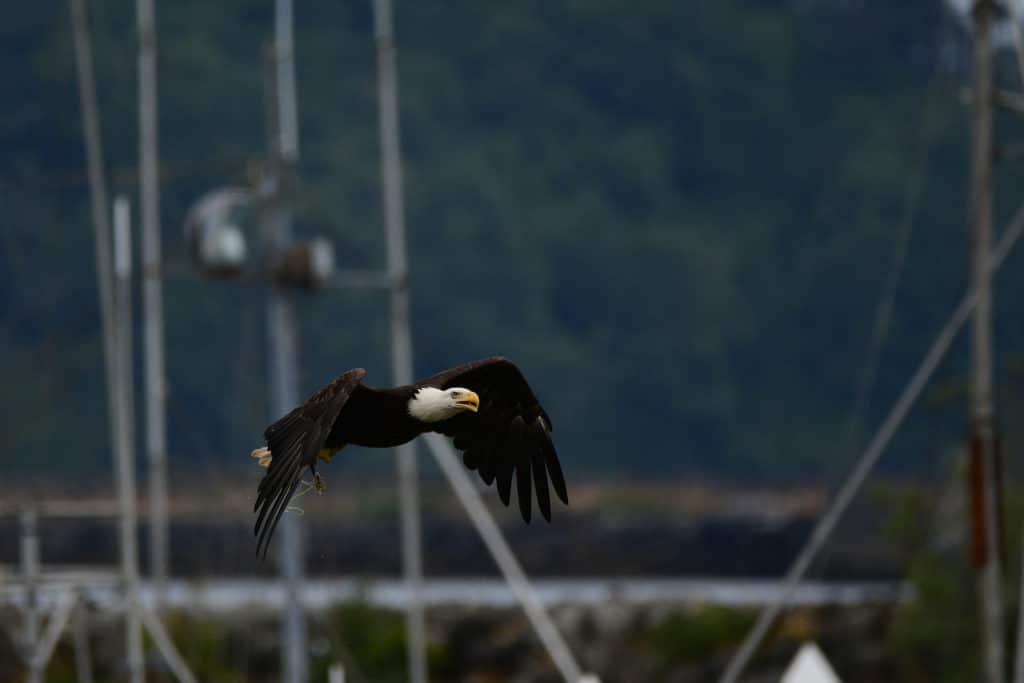 Here are 3 incredible reasons to visit our beachfront cottages this winter.
Our beachfront cottages are located within a very quiet and serene setting. With a wildlife refuge that lies in front and acres of open farmland in the back, there are miles of uninterrupted space to help you take in a deep breath and feel at peace. Look for eagles flying out over the water as you stroll along our private beach. During winter you may have the opportunity to watch from the beachfront cottages as a rainstorm moves in and across the water.
In the depths of winter, you need a change of pace and scenery. With a stay at our beachfront cottages, you'll have a home away from home. All of the modern comforts you love are provided so as to make your time here as comfy as possible. In your cottage, you may enjoy curling up with a good book in your seating area, or staying in and cooking up a hearty meal in your full kitchen. Watch a movie on your flatscreenT.V., then watch the view just outside your window.
Perhaps you feel a little adventurous and want to spend some time in the great outdoors? We can set you up with our onsite amenities such as the use of peddling and electric bikes as well as access to paddleboards and kayaks. An evening in the crisp night air is a refreshing way to savor the time spent here. You can stay warm by setting up next to our onsite fire pits so you can stay cozy while star gazing at the winter sky.
Things to do in Sequim this Winter
Just because it's winter doesn't mean the fun and adventure stops out here on the Olympic peninsula! There are plenty of places to explore this time of year without all the crowds and traffic. Some places are even better during the winter. Here are some things to in and around Sequim during the colder months.
The Best Sequim Lodging this Winter
Let the world dissolve away when you visit our Sequim beachfront cottages this winter. Our well-appointed accommodations are set up with your ultimate comfort in mind. Snuggle up under a blanket with a good book or while watching a movie. Get an amazing night's sleep on your bed fitted with comfy and cozy linens. Stay in the whole time or go out and explore the area. It's all up to you at your private beachfront cottage. If you want the best spot to unwind, relax, and rejuvenate this winter, book your stay with us today!