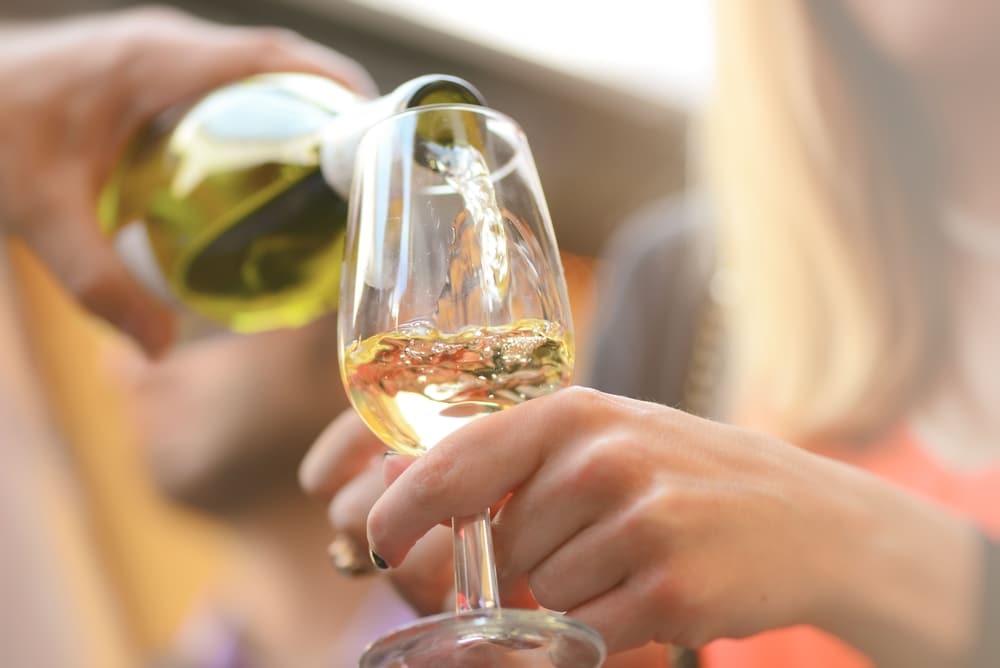 Though the Olympic Peninsula might not be the first place that comes to mind for great places for wine tasting in Washington, there's definitely a good reason to add it to your list, especially Port Townsend Vineyards! These lovely little, locally owned tasting rooms and wineries are a fantastic way to spend an afternoon in the Sequim area.
While cities like Walla Walla and Yakima on the eastern side of the state are commonly referred to as "Washington Wine Country," the majority of these Olympic Peninsula wineries are making wine with fruit grown in vineyards on the other side of the Cascades. So you're still getting these big, bold reds and crisp, minerally whites, just by winemakers who live on the western side of the mountain range. Port Townsend Vineyards is unique because they also grow grapes in the Puget Sound AVA.
Dungeness Bay Cottages, the premier waterfront rental cabins in Sequim, is an ideal home base for your wine tasting adventures across the Olympic Penisula. You'll be tucked away in the rain shadow of the Olympic mountain range and centrally located to both Port Townsend and Port Angeles—with a handful of wine tasting options just minutes away in downtown Sequim.
Start by booking one of our elegant cabins overlooking the Strait of Juan de Fuca in Sequim today!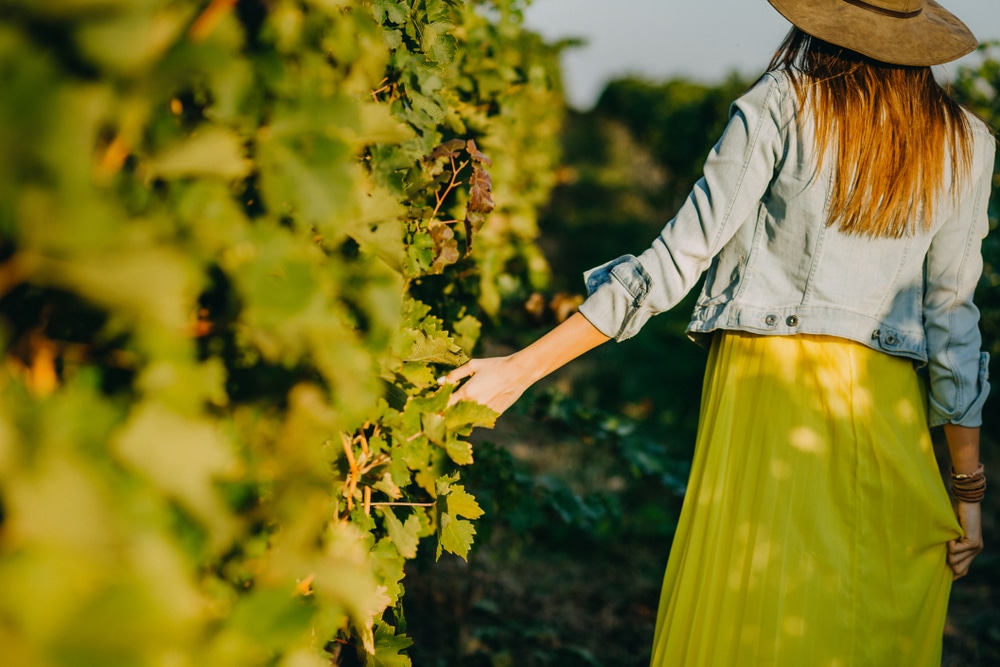 Port Townsend Vineyards & More WA Wineries
We love adding a trip out to Port Townsend Vineyards to our itinerary on any visit to the Sequim area. While in Port Townsend, you might as well take advantage of the boutique shops, locally-owned cafes, and state parks like Fort Worden.
Here are our top six Olympic Penisula wineries for wine tasting near Sequim:
Port Townsend Vineyards: While Port Townsend Vineyards sources grapes from the Columbia River AVA, they planted their own organic vineyard in 2015. The impressive, modern wine production facility at the winery has beautiful views and a lovely tasting room. There's also a downtown Port Townsend location for small plates and wine flights as well.
FairWinds Winery: Using some of the best growers in the Yakima Valley, this winery produces affordable meads, Gewurztraminer, Cabernets, Merlot, and ports. Their red wines are bottled without filtrations, and they use a minimum amount of sulfites in both the reds and whites.
Eaglemount Winery & Cidery: This winery has a charming tasting room on 12 acres of farm and woodlands. While you'll find some tasty ciders and meads, they are also known for their Bordeaux, Cabernet, and Syrah using grapes from eastern Washington.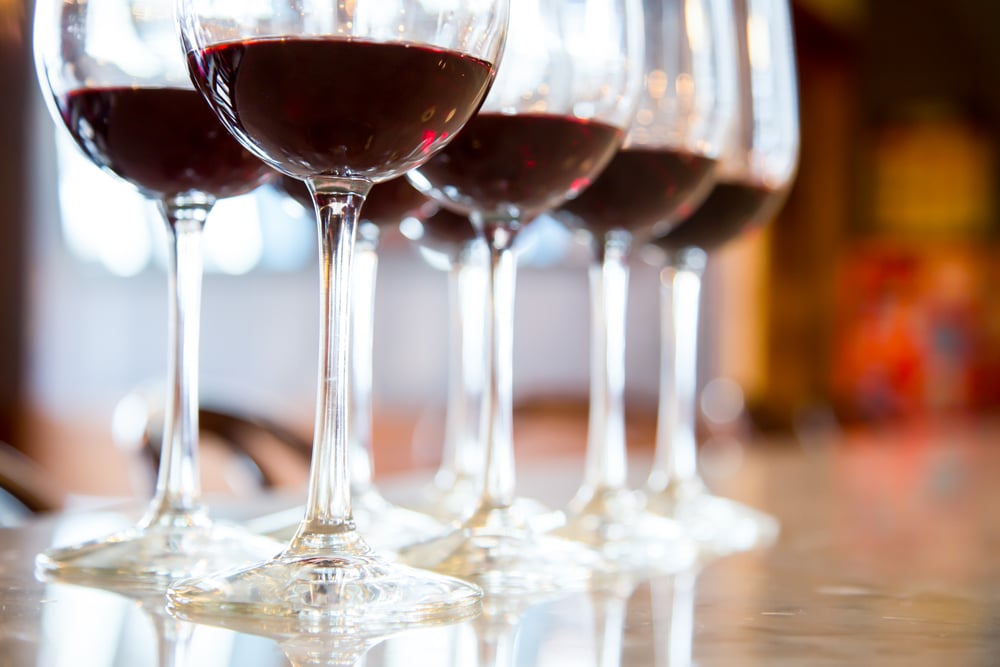 Wind Rose Cellars: Here, they specialize in Italian varietals such as Dolcetto, Barbera, Primitivo, Sangiovese, Nebbiolo, and more. All wines are created with exemplary grapes from vineyards in the Red Mountain AVA, Wahluke Slope, and Yakima Valley. This quaint tasting room and kitchen are located right in the heart of Sequim, just a few minutes from our waterfront cottages.
Olympic Cellars Winery: Located in the foothills of the Olympic Mountains, this is one of the oldest Washington wineries—the 15th oldest, to be exact. This boutique winery crafts small-batch lots using grapes from prestigious vineyards in eastern Washington. The tasting room is located in a heritage barn and is a beautiful setting for relaxing and sipping wine with friends and family.
Harbinger Winery: The mission at this Washington winery is to make incredibly drinkable wine— and they have succeeded. The Dynamo Red won a platinum award in past years, and the 2012 Malbec has won double platinum awards. They select their grapes from vineyards in Columbia Valley, Yakima Valley, Frenchman Hills, and Prosser for a lineup of crowd-pleasing blends.
Before setting out for wine tasting at Port Townsend Vineyards or these other unique Olympic Penisula wineries, be sure to check hours and call ahead to see if reservations are required!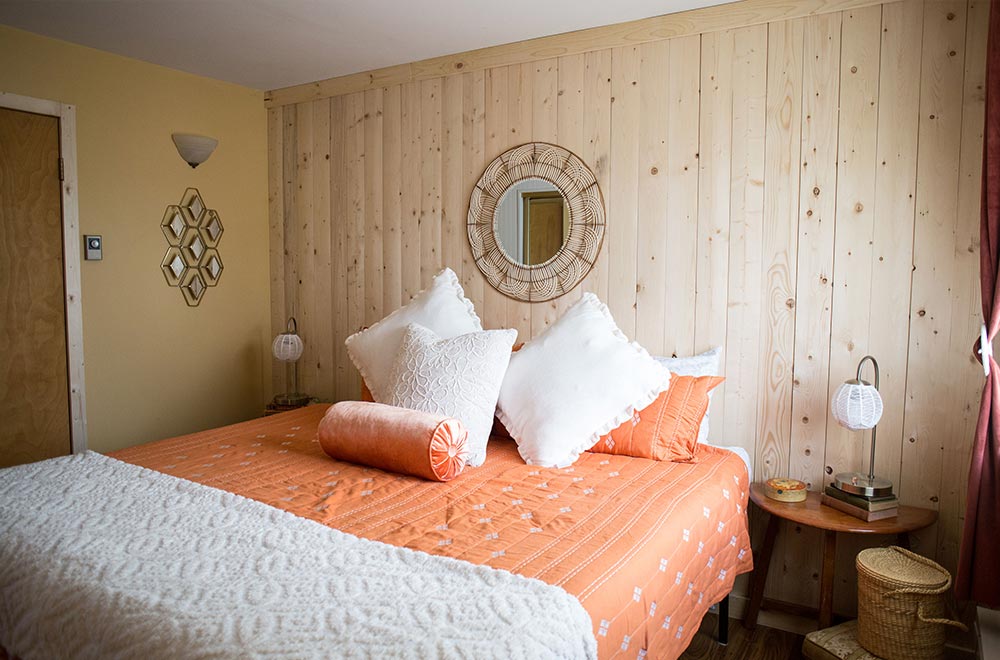 Elegant Waterfront Cabins with a View
When you stay at our waterfront cabins in Sequim, you'll be perched on a bluff overlooking the Strait of Juan de Fuca and Dungeness sand spit and lighthouse out in the distance. It's the quintessential Pacific Northwest scene and one of the best to wake up to each morning of your vacation. Be sure to bring your binoculars and a good book to fully experience our space's beauty and relaxation.
There are so many exciting activities like wine tasting at Port Townsend Vineyards, heading to Olympic National Park for a hike, and spending time on the beach and out on the water. Make our Sequim cabins your home base, and all of these beautiful adventures will be right at your fingertips. Join us at Dungeness Bay Cottages and book your stay today!