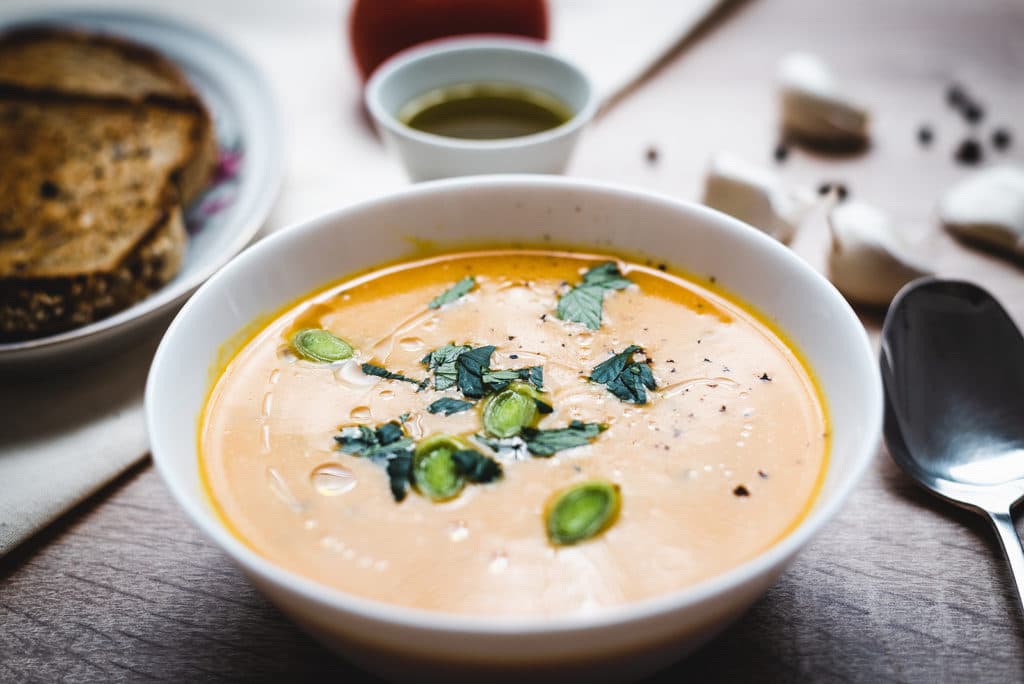 Alder Wood Bistro is a not to be missed restaurant when visiting Sequim! This unique little spot is full of a delicious and nutritious selection of dishes that are created with care. This exceptional dining experience is sure to be a highlight. Located in a converted house in a neighborhood setting, this quaint eatery is a casual yet elegant place to enjoy a delectable meal cooked in their signature wood-fired oven. A small intimate space creates a homey feel as if you are savoring a great meal at a friend's house.
Our Olympic Peninsula Lodging is the perfect spot to cozy up this winter and enjoy a private getaway. Set along the Strait of Juan de Fuca, Dungeness Bay Cottages is in the best spot for views of the water right outside your door as well as views of the majestic Olympic Mountains. Relax as you listen to the sound of gentle waves rolling up on shore. Watch a spectacular sunset from the comfort of your room out your window.  If you are looking for the ultimate place to unwind and get away from it all book your stay with us today!
Alder Wood Bistro in Sequim
Of all the amazing restaurants and eateries that Sequim, Washington has to offer, Alder Wood Bistro is one that you definitely should not miss out on! This truly organic restaurant serves up healthy and tasty choices in a magnificently appointed space. This gem of a restaurant is excellent in the preparation of ingredients, the presentation of food, and the service you receive makes one feel well taken care of.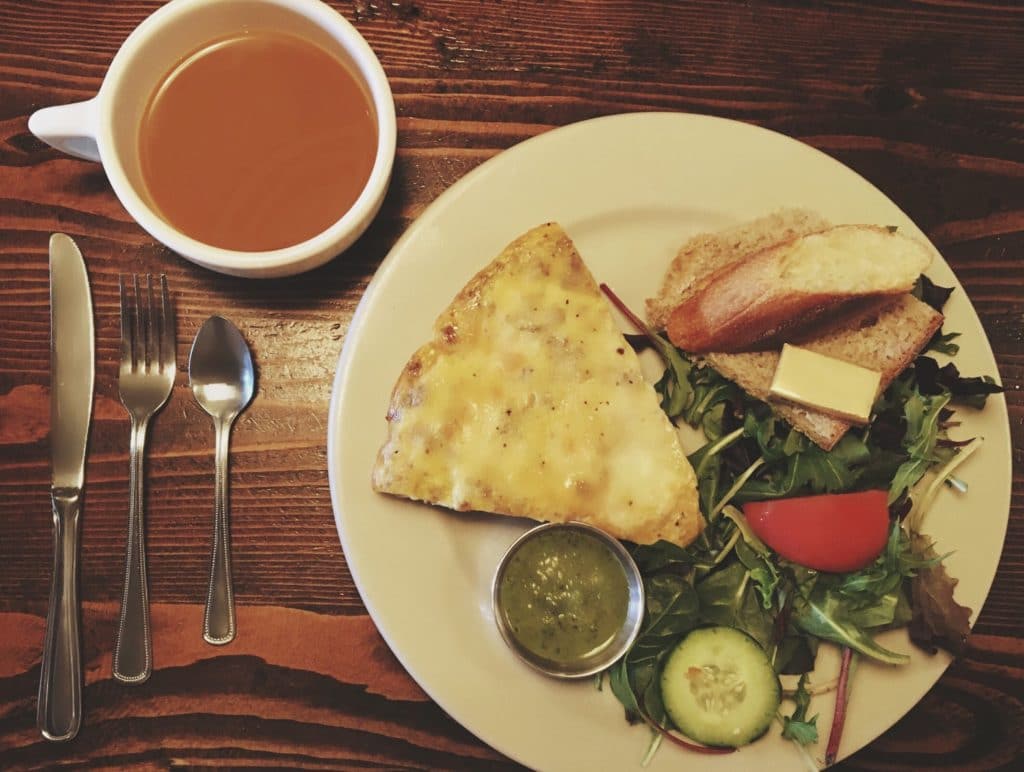 During the Covid-19 pandemic, Alder Wood Bistro is offering a to-go menu still with their extensive selections available and the quality you expect from this amazing place. Once they can open back up for in-person dining, Alder Wood Bistro will be here to enthusiastically welcome you back into their incredible space! In the meantime, support this well-loved part of the Sequim community and order a dinner to-go to enjoy in your private cottage by the water.  Here are 3 amazing reasons to relish a meal at Alder Wood Bistro.
Alder Wood Bistro offers an extensive menu of seasonal and local items. The wood-fired oven is the centerpiece for the dishes that are created with care. There's nothing like the taste of a wood-fired pizza with a crispy crust and flavors that are sealed in with the fire. Vegetarian dishes like pumpkin and sage risotto are staples of the season. Pleasurable entrees include cedar-planked black cod, Alder Wood ribeye, meatloaf, fish and chips, and much more! Indulge in dessert by having organic apple pie or an oat chocolate currant cookie. A meal here is sure to be an unforgettable dining experience!
Take advantage of the many specials Alder Wood Bistro offers. The comfort dinner for two is a romantic dinner of pizza, gourmet salad, and 2 cookies. Wine Not? Wednesdays pairs an entree with a featured wine for a mid-week boost. Tapas Thursdays include delicious flatbread with fried croquettes and a local veggie side.
Alder Wood Bistro is known for the high standards and quality of meals they serve and it shows! The farms of the Olympic Peninsula are highlighted and this is reflected in their support for these local and sustainable establishments. All of the meat at Alder Wood Bistro is free-range and hormone and antibiotic-free. Serving a seasonal menu helps their efforts to remain using as many local ingredients as possible. When you sit down to savor a meal here you know that you are helping out the community as well as nourishing your body and soul.
More Great Sequim Restaurants
Alder Wood Bistro is just the tip of the iceberg when it comes to amazing places to eat in this small Washington town! Here are some more places to sink your teeth into a great meal.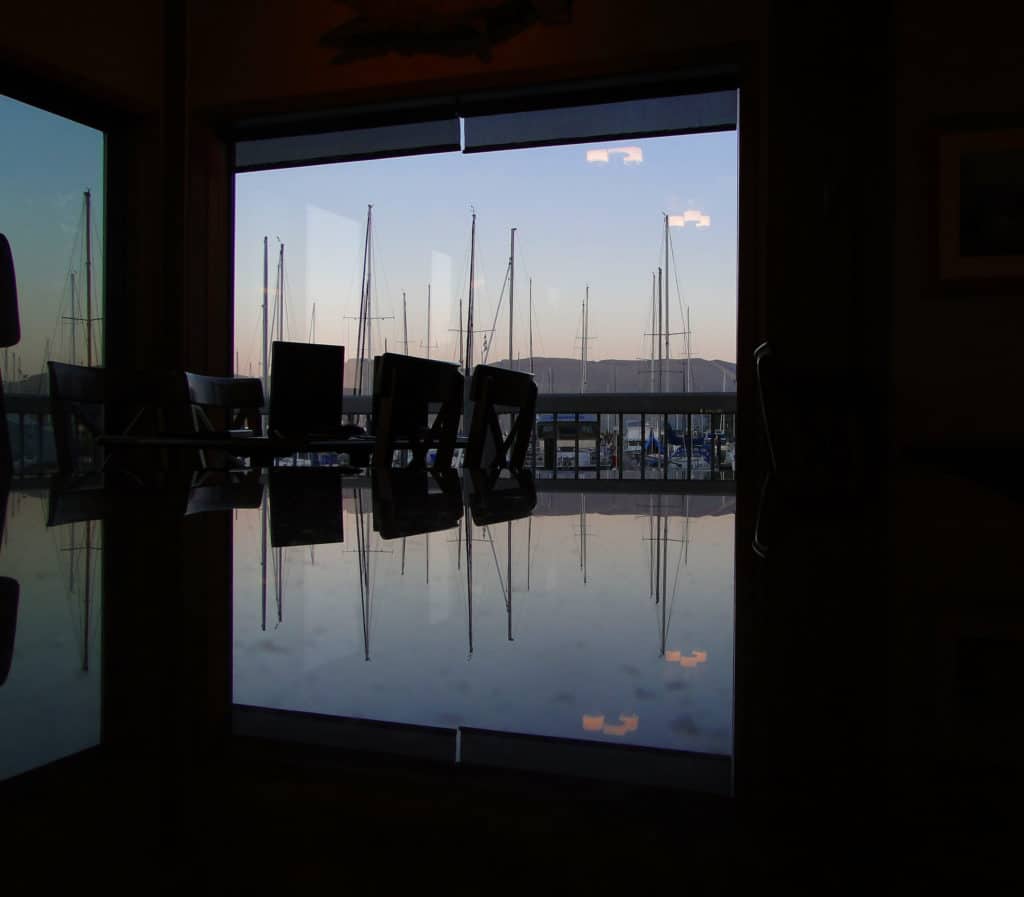 Incredible Olympic Peninsula Lodging
Our Sequim getaway is the best place to get some take out from an amazing restaurant in the area and curl up in your own secluded cottage on the water. Each well-appointed cottage has a full kitchen, seating area, as well as a cozy and comfortable bed to drift off to sleep on while hearing the muted sounds of the waves rolling up on shore.
You'll enjoy the feeling of solitude with a walk on your private beach and look back to see the mountain wonderland behind you. We also offer 4 vacation homes in the area if you are looking for a family getaway or are wanting even more seclusion. If you are ready for a relaxing escape on the Olympic Peninsula book your stay with us today!