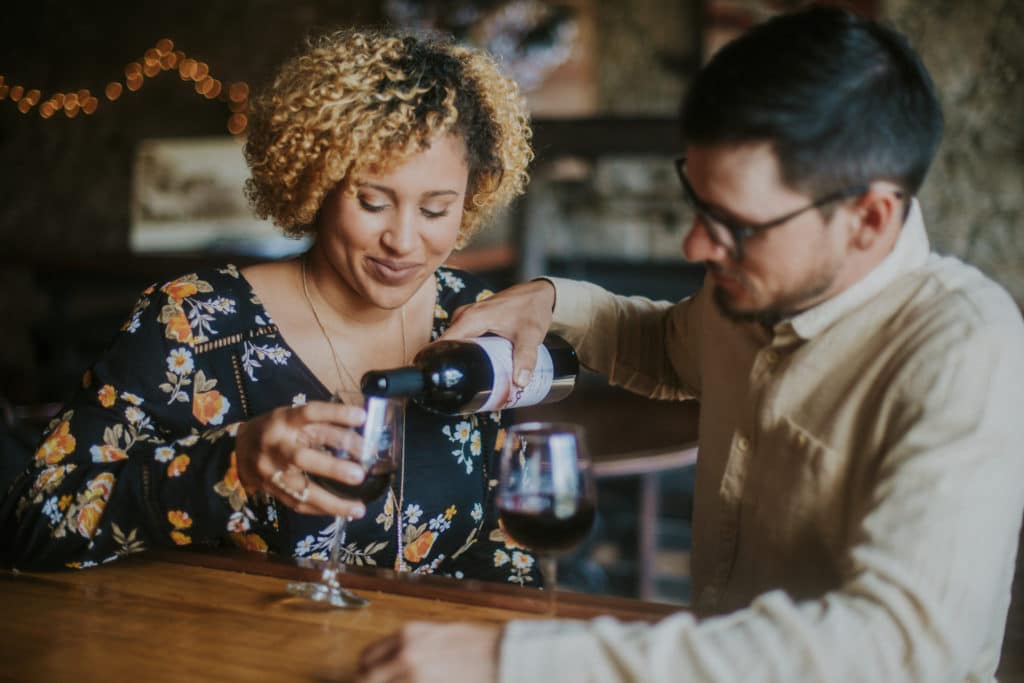 Wind Rose Cellars in Sequim, Washington is a unique and amazing little place to visit during your stay here. This little winery is regarded as having the best award-winning wines on the peninsula. The winery is located in downtown Sequim just minutes from our lodging. It's a great place to end a day of exploration on the Olympic Peninsula. Looking for a romantic spot for a date night out? Wind Rose Cellars is the perfect place for a tasting before dinner or a glass of wine after. You won't regret checking out this hidden gem!
Our Olympic Peninsula lodging is the ultimate getaway to unwind and relax. Set on the shores of the Strait of Juan de Fuca, our cottages offer breathtaking views of mountains, Dungeness Bay, and sprawling farmland. In this quiet and serene setting, you'll be able to unwind and take life at a slower pace. You'll have the option to rest up in your private cabin or relax at our private beach along the shore. If you are ready for the best and most relaxing getaway in Western Washington, book your stay with us today!
Wine Tasting at Wind Rose Cellars
Wind Rose Cellars is a small and unassuming place that you may miss at first on a trip to downtown Sequim, Washington. But in this usually sleepy little village, you'll find a diamond in the rough. Serving up Italian style wines, this little establishment packs a punch full of tasty, thoughtfully crafted wines. Here are 3 great reasons to check out Wind Rose Cellars on your next trip to Sequim!
The wines at Wind Rose Cellars are made locally and grapes are chosen from select vineyards in Eastern Washington. Producing authentic Italian wines is very important to the owners and so they take frequent trips to Italy to taste the wines of the Piedmont and Sicily regions. They offer a wide variety of white wines including Pinot Grigio, Chardonnay, Sauvignon Blanc, and a dry rose they have called Rosato. Reds include Barbera, Sangiovese, cab sauv, tempranillo, petit Verdot, and Grenache. There are rare wines not found in many other places like Nebbiolo and the Primitivo. With such a wide selection it will be hard to choose what to enjoy a glass of!
The tasting room offers a cozy ambiance and a comfortable place to hang out. Tastings are Fridays and Saturdays in the fall for groups no larger than 5. Enjoy 6 wines for $10 while being surrounded by art from local artists. Take a bottle home with you as a souvenir of your time at Wind Rose Cellars.
After wine tasting earlier in the day, the Wind Rose Cellars turns into a wine bar and bistro! Enjoy a glass of your favorite wine or try one of many regional beers on tap. 12 wines are served by the glass along with small plates from a simple menu that compliments your beverage of choice.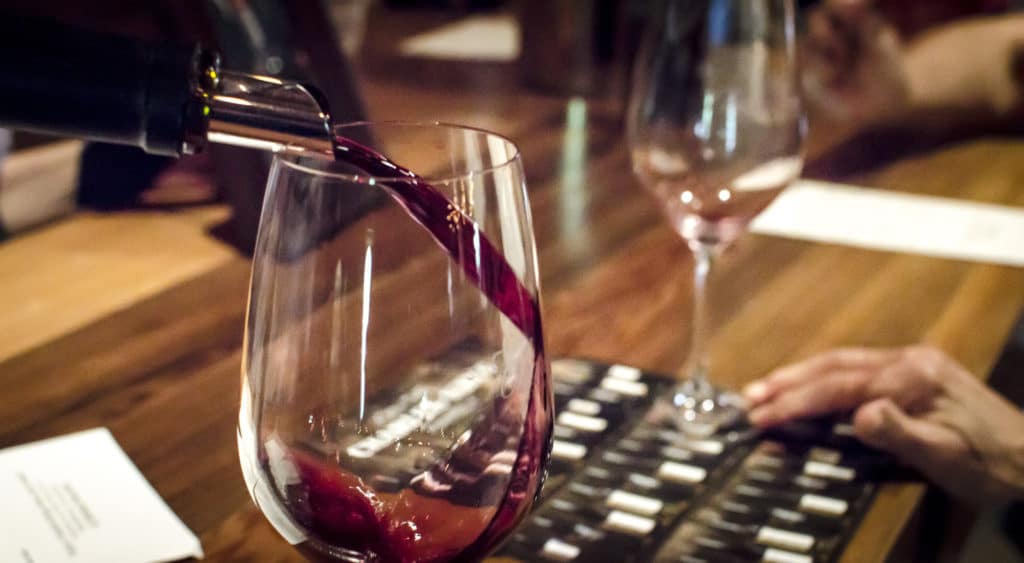 More Great Olympic Peninsula Wineries
If you are in search of more places to finds excellent wines in amazing surroundings you are in luck as the Olympic Peninsula has much to choose from when it comes to wineries. From cellars with cozy tasting rooms to vineyards that invite you to see what the winemaking process is like, there is an array of wineries to stop by on a trip. Here are more great Olympic Peninsula wineries to check out!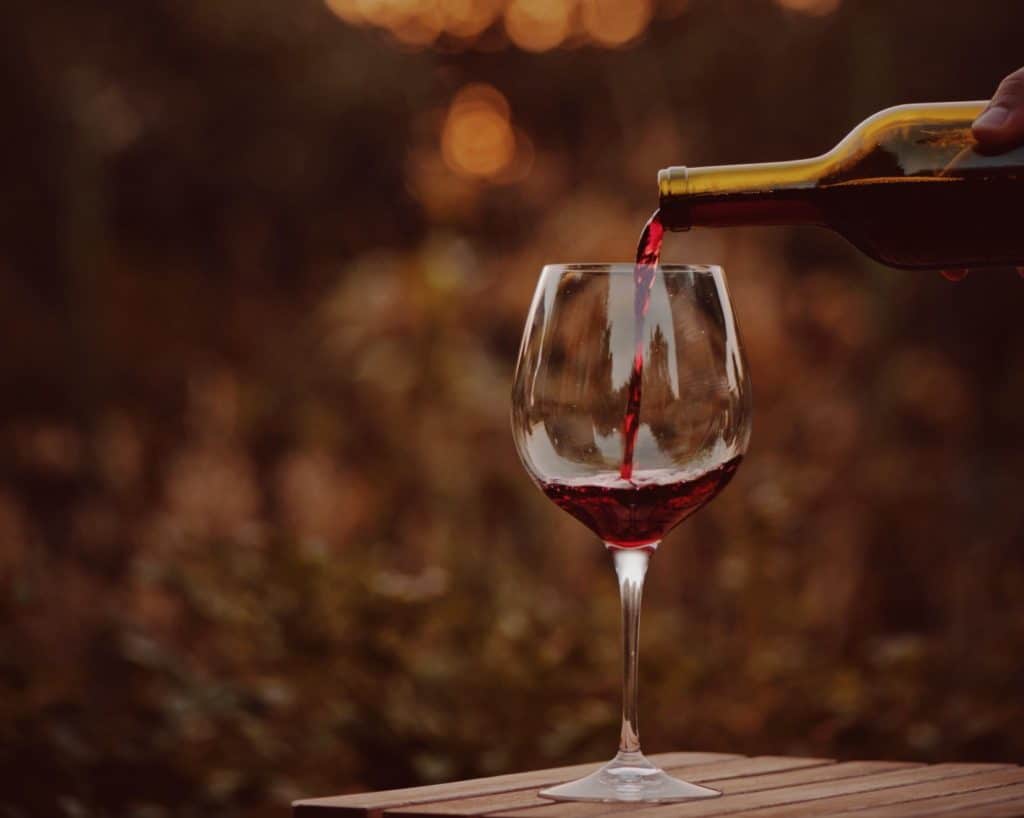 The Best Olympic Peninsula Lodging
Enjoy a bottle of wine you purchased at one of the many wineries on the peninsula, and relax. Dungeness Bay Cottages are the perfect spot to get away from it all and rejuvenate your spirits. Our waterfront cottages will be your home away from home where you can unwind in your own private retreat. Cook a delicious meal in your very own full kitchen, then relax with a stroll on the beach, before settling in for a terrific night's sleep in your king or queen-size bed where you'll be lulled to sleep with the sound of the waves. Our cozy and comfortable cottages are just what you need to escape the world for a bit.
We also offer 4 incredible vacation homes for those who are looking for a place all to themselves. From a stay in a castle-themed home in Sequim to a relaxing location on the waterfront of Hood Canal to a modern yet rustic getaway in Port Angeles, you'll have your pick of unforgettable homes to enjoy during your vacation here. If you want the best place to escape the world, get away from it all, and find peace and serenity on the shores of Dungeness Bay, book your stay with us today!