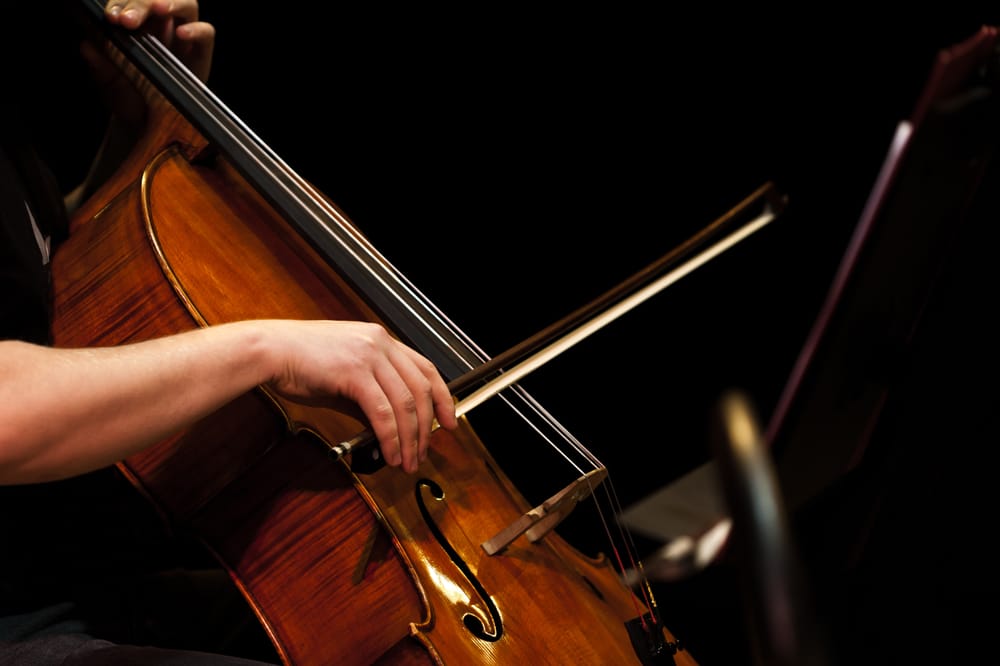 The Olympic Music Festival is a must-see event that draws many people from all over to the Olympic Peninsula each year! The festival was founded in 1984 as a way for the community to get enriched and educated while enjoying themselves. Over the years this event has grown into concerts that feature nationally and internationally known artists and classical musicians. Here you'll see world-class performing soloists as well as ensembles. This is the Northwest's premier chamber music show to see. The readers of the Seattle Weekly voted the Olympic Music Festival the "Best Classic Music Festival" and we think you'll agree!
Let our Olympic Peninsula lodging be your perfect escape this summer! Set on the shores of Dungeness Bay, our beachfront accommodations will be your home away from home on your vacation here. You'll be able to relax and unwind in your private cottage set up with your ultimate comfort in mind. You'll get spectacular views of not only the tranquil waters of Dungeness Bay but also of the magnificent Olympic Mountains and peaceful pastureland that surrounds us. This is the escape you've been dreaming of! If you are ready for the best place to get away from it all this summer, book your stay with us today!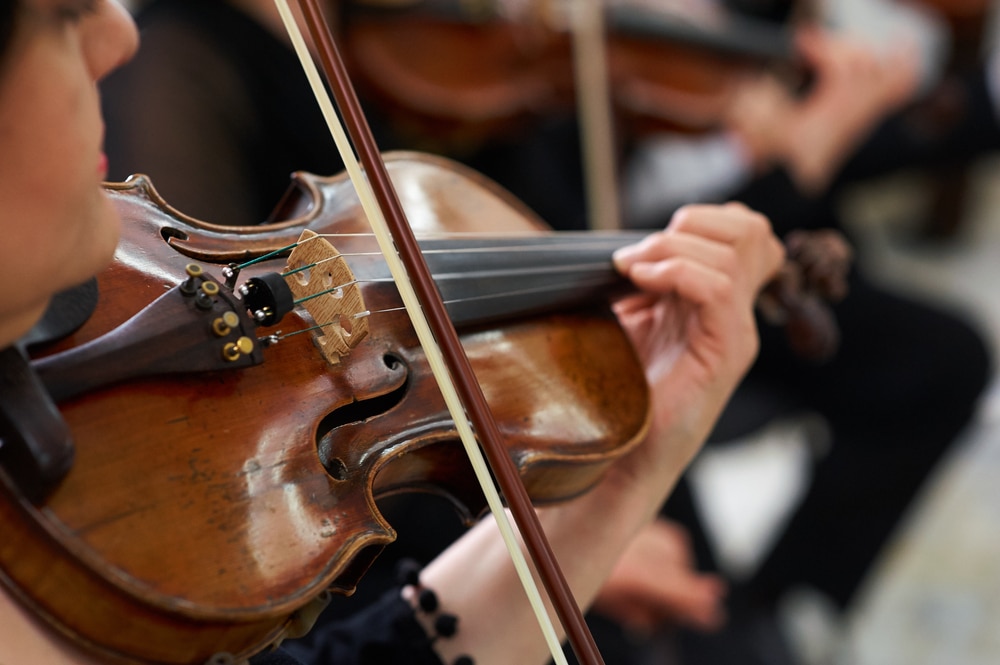 The 2021 Olympic Music Festival
If you are visiting the Olympic Peninsula this summer be sure to check out what's happening at the 2021 Olympic Music Festival this summer. This classic music festival is a celebration of creativity and community located in beautiful Port Townsend Washington. This last spring was filled with a virtual concert series that brought the music into people's homes. This summer is yet to be determined but should be a fun mix of virtual and in-person concerts to attend. Here Are 3 great reasons to support the Olympic Music Festival this summer!
The concerts, when held in person, are located in non-formal settings around the quaint and beautiful town of Port Townsend. At places like the chapel at Fort Worden, the Wheeler Theater, and the Northwest Maritime Center you can hear exquisite chamber music for an unforgettable experience.  These unique locations create an intimate experience where musicians perform and audience members get the opportunity to ask questions about the performance or the creative process.
The world-class artists that attend the Olympic Music Festival are an array of performers who have played at prestigious places such as Carnegie Hall, the Library of Congress in Washington D.C., and have performed with many other world-renowned artists. There is also an Olympic Chamber Music Fellowship program in which exceptional young performers are selected to participate in this full scholarship program.
Attending and supporting the Olympic Music Festival is a great way to support the arts in this small community. While you are here enjoying the gorgeous surroundings of the Olympic Peninsula why not give back and help to continue the enrichment and education here. The town of Port Townsend is also a great place to explore while you're here. This community is full of eclectic shops to explore, incredible natural surroundings, and incredible restaurants to get a great meal.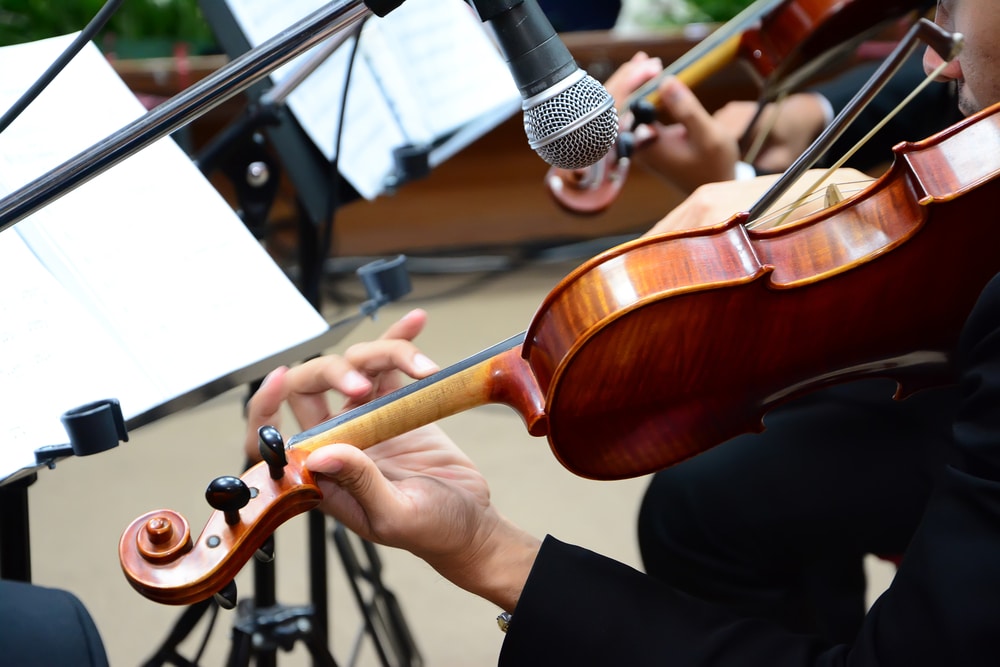 The Best Sequim Lodging
Come on out to the Olympic Peninsula this summer for the ultimate summer getaway on the Dungeness Bay in Sequim! Our beachfront cottages include everything you'll need for the perfect vacation. Cook an unforgettable meal in your full kitchen or kitchenette and enjoy it as you look out over the peaceful waters of Dungeness Bay and the Strait of Juan de Fuca. You'll get a great night's sleep as you rest in the quiet and tranquil ambiance of your cottage listening to the gentle waves outside. Gather around the fire pits for guest use for a cozy night looking up at the stars. The breathtaking views of a sunset over the water are something you won't soon forget.
Onsite amenities include rentals of peddling and electric bikes as well as kayak and paddleboard rentals. Let our waterfront cottages be your escape into relaxation and rejuvenation this summer. If you want the perfect place to unwind with unbelievable natural beauty, book your stay with us today!